We know you'll take a liking to hiking!
The entire mountain at your feet
The best way to go walking with our 23 walking and hiking itineraries to be discovered. Amongst impressive landscapes, it may just take your breath away.  Stop to enjoy it, then continue until you reach some emotional peaks.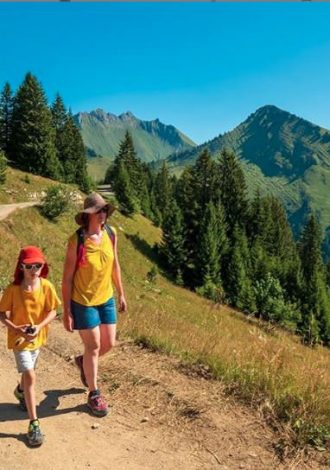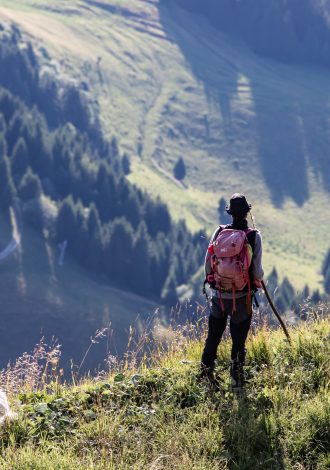 Find out your next family walk, or your next sport challenge !
(Buy your detailed hiking map in our Tourist Offices)