About
About
Praz de Lys Sommand
Best of Praz de Lys Sommand…
A ski resort served by two plateaus at 1500 m altitude.
Mont-Blanc straight ahead!
A packed schedule and great deals are right here.
A mountain of activities to break a sweat without breaking the bank.
And down below in the valley, two authentic villages to set your luggage down.
Discover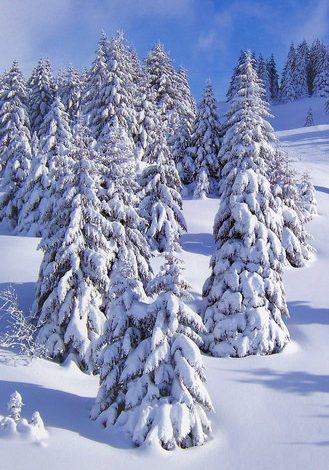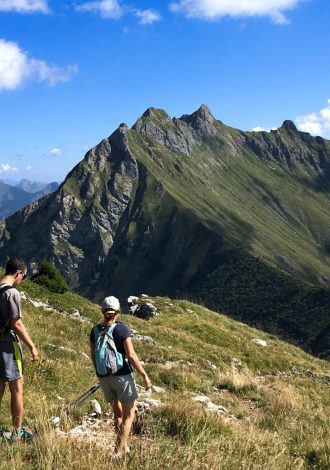 Follow the steps down to the bottom, you'll find lots of ideas !
With whom do you travel ?
Discover the good deals that are suited for you
Sports sensations

New unique experience

Relax

Natural spirit

Culture, heritage and gastronomy

See my personalised offer based on my profile
For organised holidays to ensure that nothing is forgotten!
Is there a restaurant you fancy? An activity you dream about? A hiking trail which you are itching to do?
Add them to your favourites and create your own itinerary!
Valider mon expérience