Welcome to Praz de Lys Sommand.
Click on the webcam of your choice and we'll whisk you away on holiday earlier than expected!
All our webcams
*Some webcams are powered by solar energy and so they might not be working correctly during very icy periods.
A sunny day with fresh snow?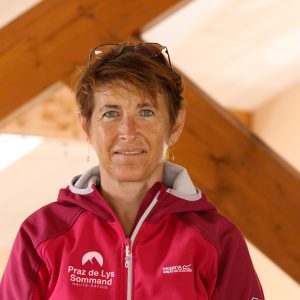 Are you itching to get out on the skis? Check out the live news feed from the slopes!
The slopes open at 9 o'clock in the morning, daily information regarding the slopes is posted online every morning between 8:15 and 9am. Stay informed!
Laurence
Tourist Office Manager
A sunny day with fresh snow?

Find an accomodation
Here