Your region is committed...
…to the planet ! In Praz de Lys Sommand, Taninges and Mieussy, we are committed to protecting the environment and support all stakeholders who wish to get involved in sustainable development initiatives. Would you like to know more?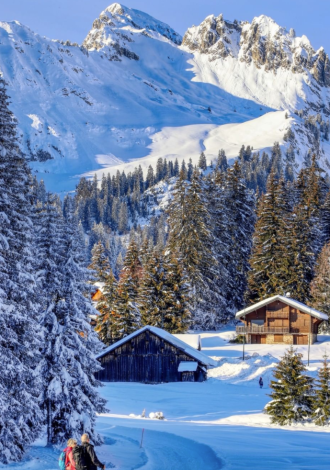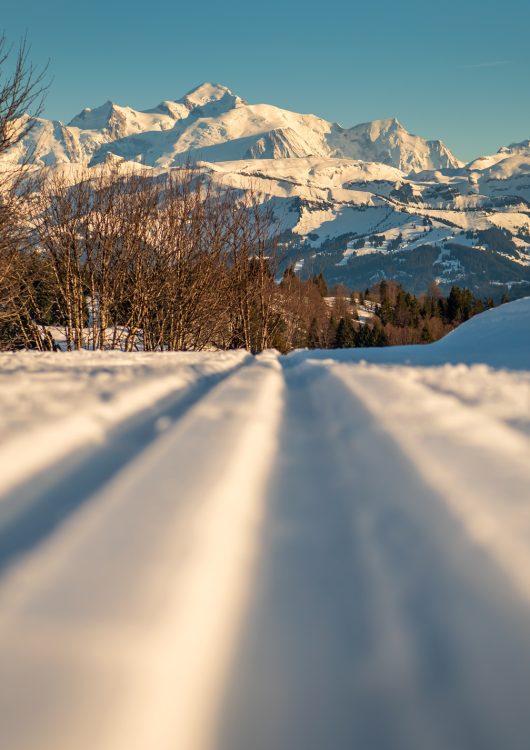 An ISO 9001 certified ski area
The Praz de Lys Sommand ski area has achieved ISO 9001 certification. This confirms our commitment to reducing waste, water and energy usage (electricity and fuels) and also reducing pollution and the impact of our different ski lifts on the environment.
In addition to this, our resort has moved away from being solely reliant on Alpine skiing over the last few years. We also have dedicated spaces for cross-country skiing, hiking, snowshoeing and ski touring, and equipment can be hired for other less strenuous activities, such as fat biking, dog sledding, snowshoeing etc.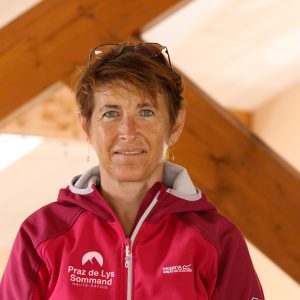 Protecting the natural environment
Our mountains and valleys are wonderful playgrounds, so let's protect them!
Two of the areas in our region are part of the Natura 2000 network and another is currently being classified as a Sensitive Natural Area. Some of the peatlands are protected by ZNIEFF (French natural zones of ecological interest, fauna and flora) or APB (French Biotype Protection Orders). These protected spaces only represent a tiny fraction of the delicate balance of ecosystems living on our slopes and along our rivers. Whether they're protected or not, we're putting everything in place to limit human impact on the environment by raising awareness with the people who use the spaces.
Discover our natural spaces below.
Laurence
Tourist Office Manager
Encouraging soft mobility
Our region is accessible even when you don't have a car. The stations at Cluses and Annemasse provide a regular shuttle bus service for holidaymakers travelling to the villages and onward to the resort. This year, the "econavette" (eco-shuttle) linking the villages to the resort will operate vehicles running on bioethanol.
Additionally, the Tourist Office and certain other establishments have acquired the "Accueil Vélo" (bicycle-friendly) accreditation, promoting cycle tourism and soft mobility within our region.
A transport study is currently being carried out as part of the activities undertaken by the Community of Municipalities of the Giffre Mountains.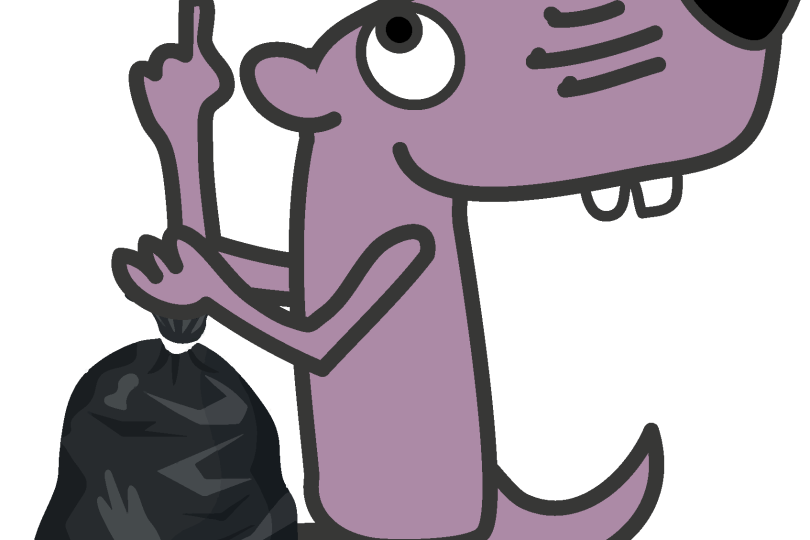 Managing waste
Regional stakeholders, in conjunction with the Community of Municipalities of the Giffre Mountains, are committed to sorting and managing waste in the resort and surrounding villages.
Following requests from regional stakeholders, the Community of Municipalities has installed nine waste-sorting hubs within the resort.
Holidaymakers are made aware of waste sorting facilities via information available at the Tourist Office. The Tourist Office also provides this same information to its accommodation partners so that it can be passed on to holidaymakers in a systematic way.
The Tourist Office has teamed up with the ski area management team to organise an annual waste collection day during Snowmelt. Everyone – residents, holidaymakers, schoolchildren and local organisations – is invited to get involved in this day dedicated to protecting our natural spaces.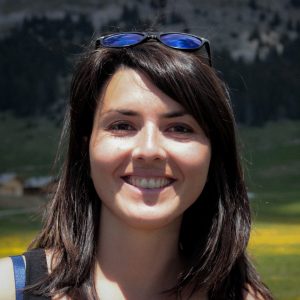 Providing eco-responsible events
As well as the annual waste collection day, we are putting all our efforts into reducing the environmental impact of our events. For example, the Grande Odyssée Savoie Mont-Blanc race has been organised in partnership with the WWF and includes some very specific requirements. Our other events are organised in conjunction with local service providers (sports providers and local producers etc.) and we are also actively working on waste reduction during the events.
Amandine
Head of Entertainment and Events
Supporting local producers
They are an integral part of our region and their skills and knowledge deserve to be showcased.
And what about accomodation ?
Certains hébergeurs du territoire s'engagent pour la planète. Hébergements passifs, utilisation d'énergies renouvelables, proposition de séjours respectueux de l'environnement... découvrez les ci-dessous !
Would you like to know more about the eco-responsible initiatives in our region?