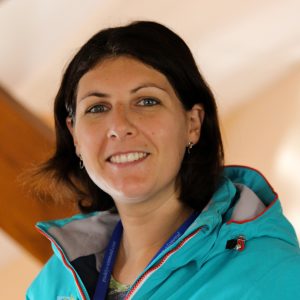 No time to be bored !
Going on holiday to Praz de Lys Sommand guarantees you won't have a moment's boredom! We even bet that one week won't be long enough to try out all the activities on offer!
So, when are you coming back?
Delphine
Your travel advisor
In all seasons, summer and winter, there is virtually one event a week in Praz de Lys Sommand. Whether you take part or just watch from the sidelines, make sure you don't miss a thing.
Between the show schedule, the events and the activities from sports coaches, you won't know where to look! To make sure you don't miss anything, add your activities to your favourites and plan your week's holiday in your travel diary.
Don't found what you were looking for ?
Thoses lists are made of our partners. Please contact us if you need help finding what you're looking for !