Shops and services
Find accommodation. Book skiing lessons. Find skis, poles, shoes, gloves and helmets for the whole family. Get all your food for the week… in Praz de Lys Sommand, we know that you have to be very well organised for a skiing holiday! So to make sure you don't need to hire a lorry and bring your entire house with you, here is a list of what you need, to plan your holiday well in advance and leave with complete peace-of-mind!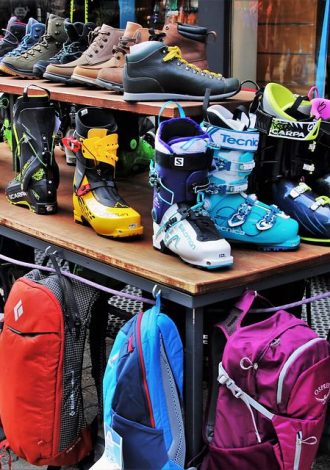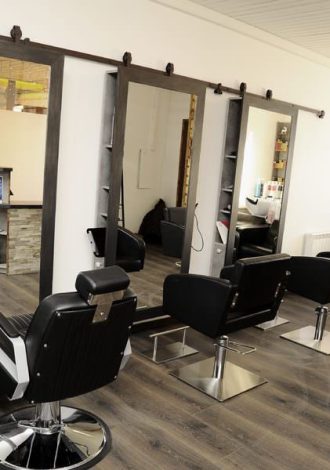 No emergencies on holiday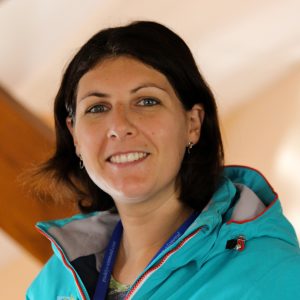 Don't found what you were looking for ?
Thoses lists are made of our partners. Please contact us if you need help finding what you're looking for !
Delphine