This winter, the whole mountain is at your feet! Alpine skiing, cross-country skiing, pedestrian routes and more. Coming to Praz de Lys Sommand guarantees you won't have a moment's boredom!
From the grandparents to the youngest of the clan, everyone in your group will find activities suited to their needs as well as to their preferences!
Watch out, however: some say that coming to this little corner of paradise once is enough to make it your whole family's favourite destination!
1st part of the charm: the ski area! : découvrir le domaine skiable !
Downhill skiing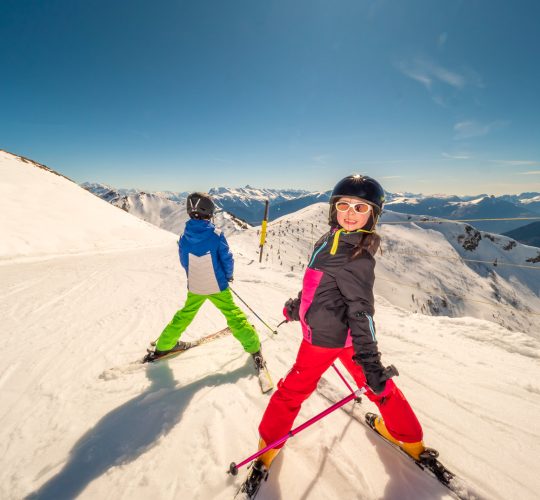 Snow sports in the bag!
24 ski lifts to climb up and up. 55 km of slopes of every colour. 2 beginner zones, to give you some momentum. 1 snowpark and 1 boardercross, to do one jump after another. With a perfect exposure : Mont-Blanc straight ahead !
The Praz de Lys Sommand Alpine resort has:
15 ski-tows, 6 ski lifts and 2 covered conveyors for variety
For all tastes and all levels:
 7 green slopes for learning
 27 blue slopes for improving
12 red slopes for when you're ready for maximum speed
6 black slopes for the real daredevils
Map
Crosscountry skiing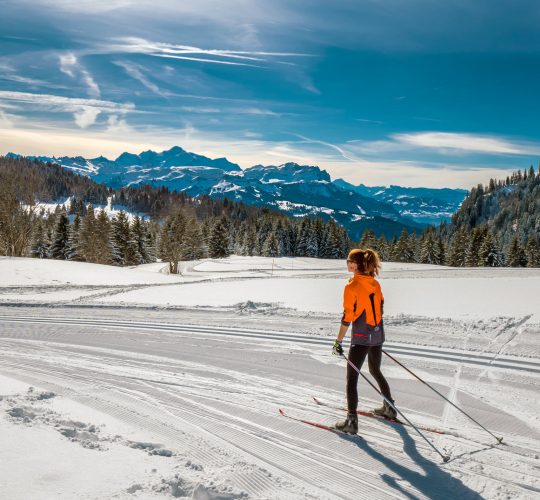 Nordic tradition,served on two plateaux
50 km of Nordic ski slopes will take you through alpine pastures, forests, with the sun and view as bonuses.
Here, you're in one of the best Nordic skiing locations in Haute-Savoie, known as "Nordic Haute-Savoie".  And one of the largest, too.
The resort is suitable for all levels.
3 green slopes for starting off
 4 blue slopes for getting in motion
3 red slopes for racing
1 black slope for sweating.
Rest assured, you have a week to discover it. And all the following winter holidays to come back.
Map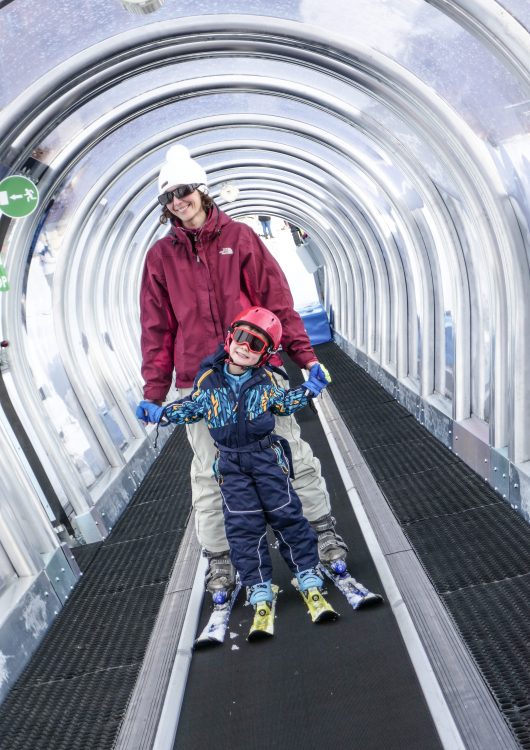 Beginner zones
Haven't skied for 20 years or want to teach your kids to snowplough? Praz de Lys Sommand is open to beginners! A beginner's conveyor is available at Sommand and Praz de Lys for €6 per day (free for the under-5s).The best way to learn to ski gently and while having fun!
Know the ski area off by heart and feel like trying something different? We've got what you need !
For greater peace of mind, remember to book your equipment rental and your skiing lessons.
Chargement de la méteo...