Authenticity is the keyword
When the locals speak of their local heritage, they do so at length and with pride. When they speak of their land, they make a big deal of it. And you'll love talking to them! In Praz de Lys, Sommand, Taninges and Mieussy, the days would need to be 36 hours long to have enough time to do everything there is on offer!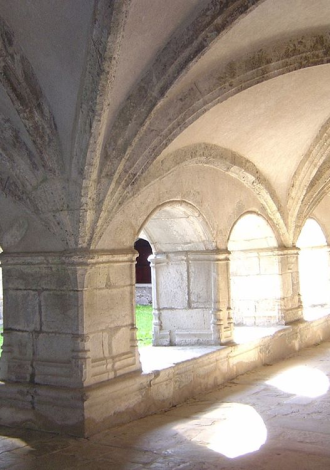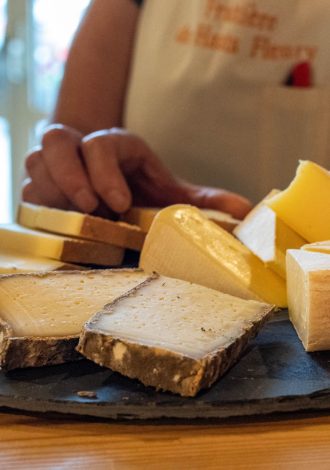 Discover the architecture!


A Historic Walking Tour
Whether you explore alone or take a guided tour, you'll most certainly be blown away! Our local architecture reflects the rich history of our department.  From the Chartreux monks to the forerunners of the tourism industry, from big construction companies to local craftspeople, within just a few metres, you'll journey into the past and go home with some unforgettable memories from your stay here!
Amandine
Guide du Patrimoine Savoie Mont-Blanc
A land with so much to give