Sled
The far North is just a few paw prints away
The sled is ready. The dogs bark happily and can't wait to get going! Set off for an hour or a two-day expedition gliding along off the beaten track. Make sure you are well wrapped-up ready to enjoy something new and the breathtaking scenery. Settle yourself down comfortably in the sled and take it all in. You can also learn how to drive the pack of dogs and find out about this unusual sport. Try dog-sledding out on your own or be introduced to it as a family – it will amaze young and old alike and is something everyone can enjoy together! Available at Praz de Lys and Sommand – it really doesn't matter which place you choose as thrills and adventure are guaranteed!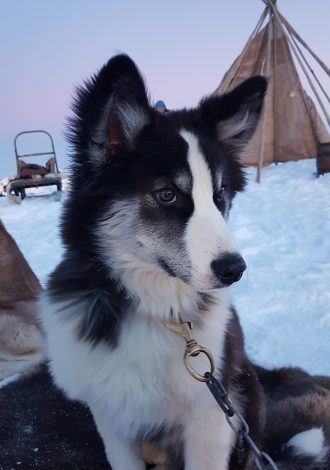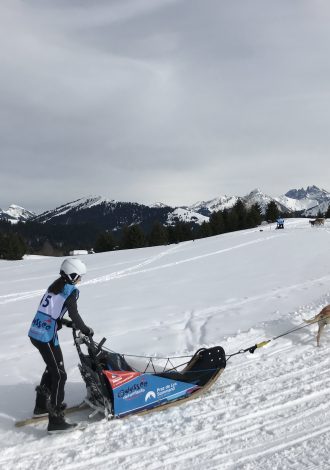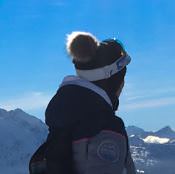 An experience worth trying: dog sledding
Thierry and Véronique will take you on an enchanted ride on their sleds, pulled by their adorable dogs. For an hour, your eyes will be filled with magic!
The activity begins with a few explanations, safety measures and an introduction to the dogs. Then, climb aboard the sled and enjoy 40 minutes' wonderful landscapes, and you can even stop for a photo break with the dogs. It's an amazing family memory to take back!"
Anne-Claude
Your travel adviser