Grimpe d'arbre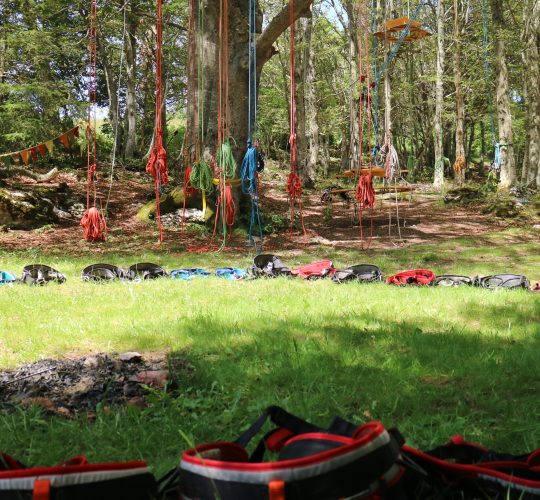 What an original idea!
Adults and children alike will love the treetop climbing routes in the grounds of the Château de Taninges! If you're brave enough to look… you'll have a great view of the village and surrounding area from the treetops…
Get climbing…
Discover
Climbing walls Mieussy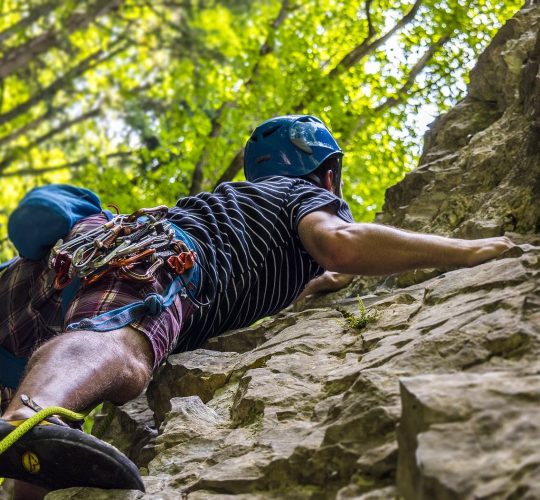 Come and see for yourself the joys of the heights!
Get climbing
In the surrounding area: discover Via Ferrata!