Crosscountry skiing
Nordic Skiing Area
50 km of Nordic ski slopes will take you through alpine pastures, forests, with the sun and view as bonuses.
Here, you're in one of the best Nordic skiing locations in Haute-Savoie, known as "Nordic Haute-Savoie".  And one of the largest, too.
The resort is suitable for all levels. 3 green slopes for starting off, 4 blue slopes for getting in motion, 3 red slopes for racing and 1 black slope for sweating.
Rest assured, you have a week to discover it. And all the following winter holidays to come back.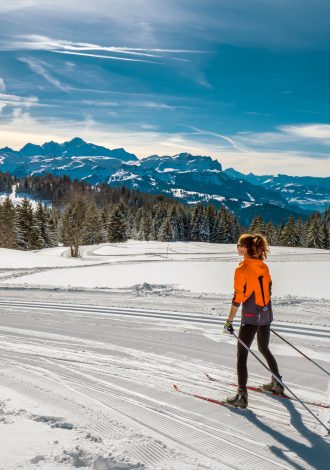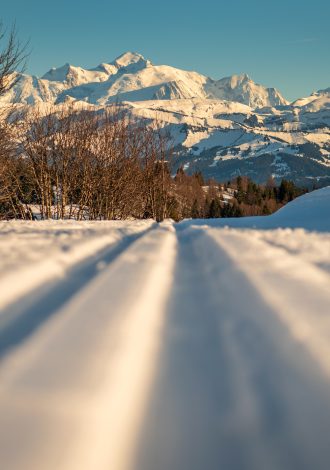 "Fitness and Well-Being" slope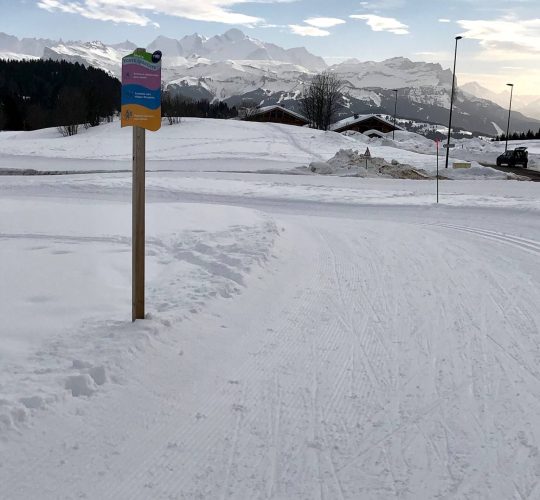 Nordic skiing is recommended by doctors and is one of the most balanced and harmonious forms of physical exercise. It develops muscular strength, breathing and endurance all at the same time.
The "Fitness & wellness" slope, designed with the help of specialists, has everything you need for concocting your "health and wellness" programme. Test and improve your fitness and follow the tips for managing effort and your heart rate. Magic, Electric, Energetic…Nordic!
Discover
Biathlon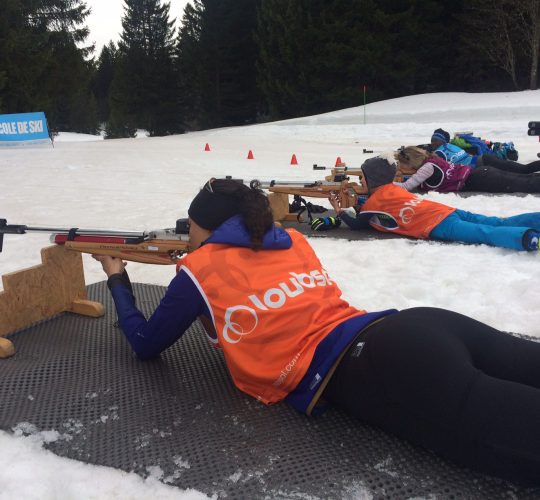 Push your boundaries! Learn to combine the endurance required with the technique of cross-country skiing, and the calm required to stay focused on the right track!
Discover
Cross-country skiing school