Praz de Lys
Discover the resort's buzzing slopes.
Praz-de-Lys, an authentic and family-friendly village resort located on a plateau opposite Mont-Blanc between 1,500 and 2,000 metres in altitude, is the ideal playground for enjoying activities 'in the great outdoors'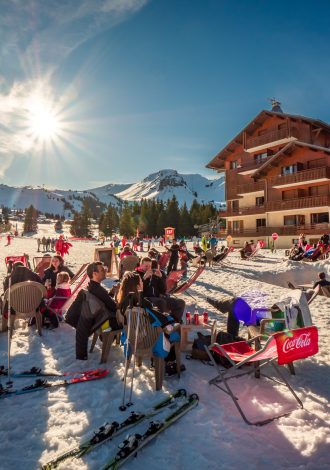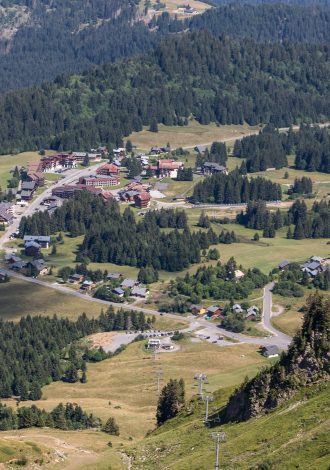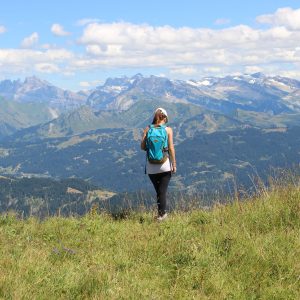 Here, it's teeming with activities!
The many shops will equip you appropriately for all sorts of expeditions. Every family member will find the right match for their needs, meaning everyone can look forward to meeting up again at the end of the day! From skiing, to hiking, to cycling, to…what else? Come with us, we have plenty of ideas!
Justine
Praz de Lys holds a commanding position from its high-altitude plateau!
In winter, it looks down over great expanses of white, and in summer lush alpine pastures stretch as far as the eye can see.
Throughout the year, there is a spectacular view of Mont-Blanc in the morning sun which makes a pretty backdrop for a quick getaway or holiday in the great outdoors!


Time for a little bit of history?
Man has been interested in this vast, high-altitude plateau for a long time. Praz de Lys has been accessed by apaved path since the Middle Ages. Praz de Lys has developed from a huge pasture for the valley's cattle into a small, white winter paradise and base camp in the Haute-Savoie for holidaymakers!
Alpine farms, chalets and homes are ready to welcome you throughout the year – just choose your own cosy nest!
Amandine
Guide du patrimoine Savoie Mont-Blanc