Col de la Ramaz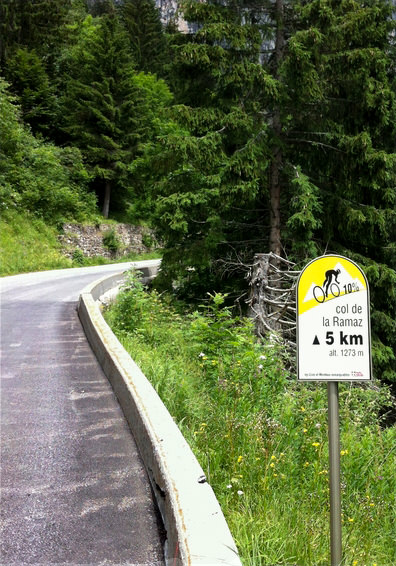 Col de la Ramaz is open in Summer and close every winter. Fore more information about your travel, contact us !
Ouverture des cols
RD 328 - Taninges Praz de Lys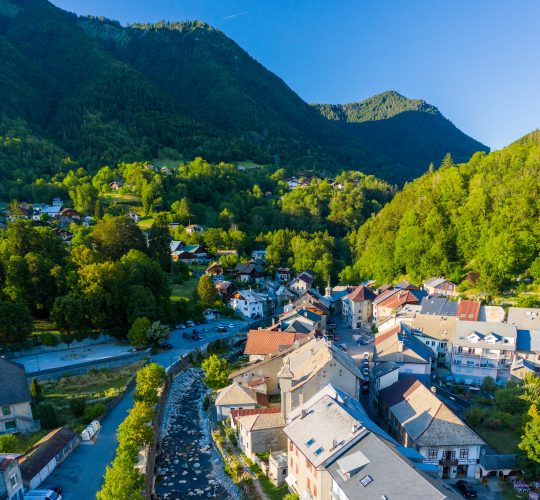 The road between Taninges and le Praz de Lys might be closed at some time of the year. Please contact us before coming to know more about the road information.
Contact us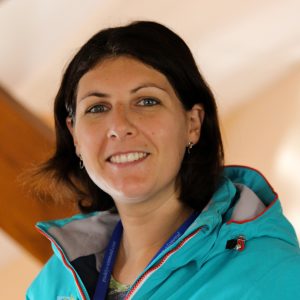 Mountain roads can be unpredictable at times!
Some roads are closed depending on the season, others have roadworks on them, or are sometimes covered in snow due to heavy snow-fall, etc.
Before setting off, always check the condition of the roads and make sure you are well-equipped, to avoid any bad surprises!
!
Delphine
Responsable Accueil à l'Office de Tourisme
Do you have a doubt? Do you have a question? Check the condition of the roads before setting off!
Call us