The resort of Praz de Lys Sommand
The Resort
The resort, opposite Mont Blanc, offers activities for young and old alike, thrill-seekers and those in search of peace and quiet, lovers of sport and of heritage: there is something for everyone!
Here, you can race down the slopes opposite Mont Blanc on your skis or on the saddle of your bike. In the space of a few hours, you can meet small dairy farmers and sample some delicious Savoyard specialities. You can go hiking and set off in search of marmots, or identify animal tracks in the snow. On the same day, you can paraglide down over a lush Alpine meadow and land in a village filled with the heritage and traditions of the whole valley. What are you waiting for?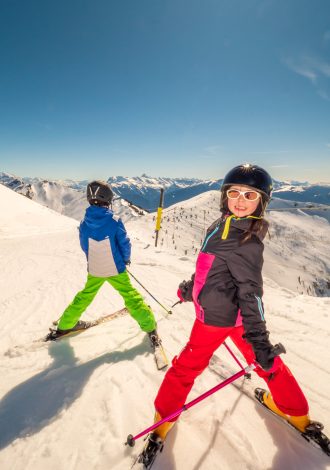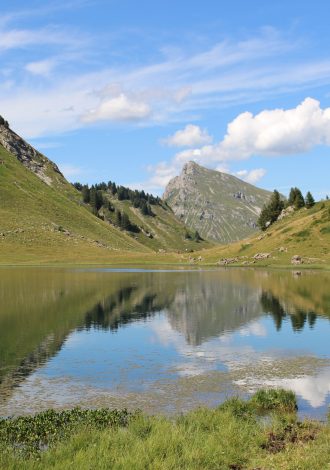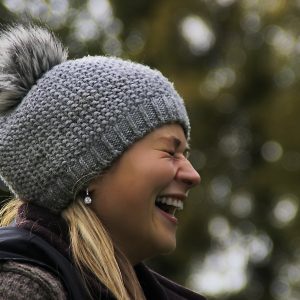 Addicted to the resort
I learned to ski on the slopes of Praz de Lys Sommand on holiday with my parents when I was young. Today, my own children are having a great time racing down the slopes! Every winter, no sooner do we get home that everyone starts dreaming about our next holiday in the mountains. Praz de Lys Sommand is in our blood!
Juliette