Bliss for the taste buds
Bliss for the taste buds! Enjoy a quick meal overlooking Mont-blanc before enjoying an action-packed afternoon. Try a regional speciality from the Savoie in a restaurant with a traditional chalet-style atmosphere. Savour a well-deserved snack after a crazy, chock-a-block day…In Praz de Lys, Sommand, Taninges and Mieussy, eating well goes hand-in-hand with enjoyment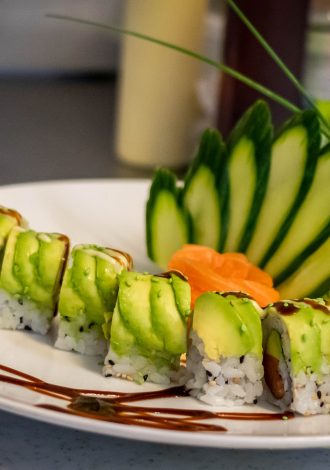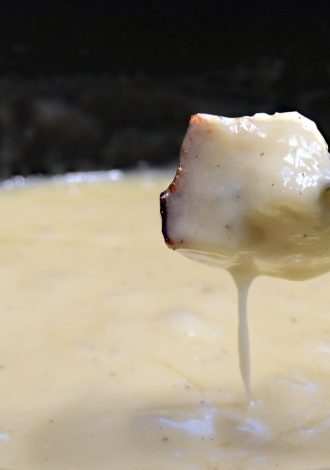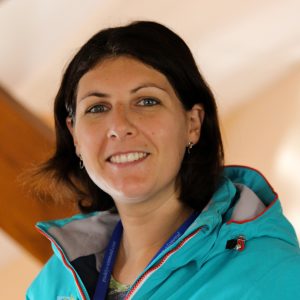 You can't find the restaurant you're looking for in this list?
It's possible! The list below features partner restaurants of the Tourist Office only, there are of course other restaurants in the area…
Delphine
Responsable Accueil à l'Office de Tourisme
Do you want to discover some local products and take some home with you?