The resort with so much to offer
Praz de Lys and Sommand are two plateaus at an altitude of 1,500m. At the foot of the ski slopes with so many activities available, book to stay opposite Mont-Blanc and go home with some unforgettable memories!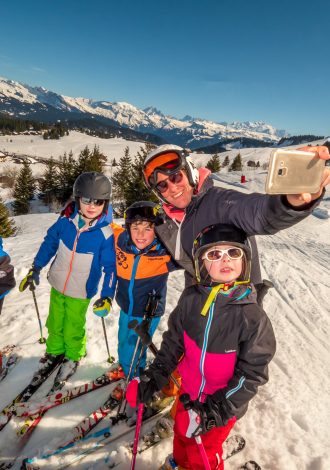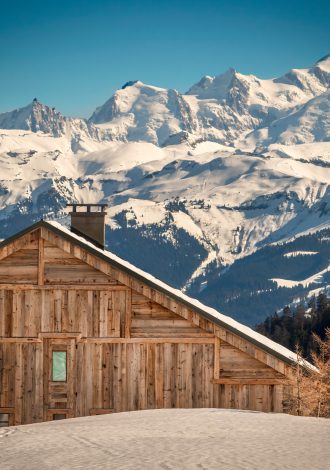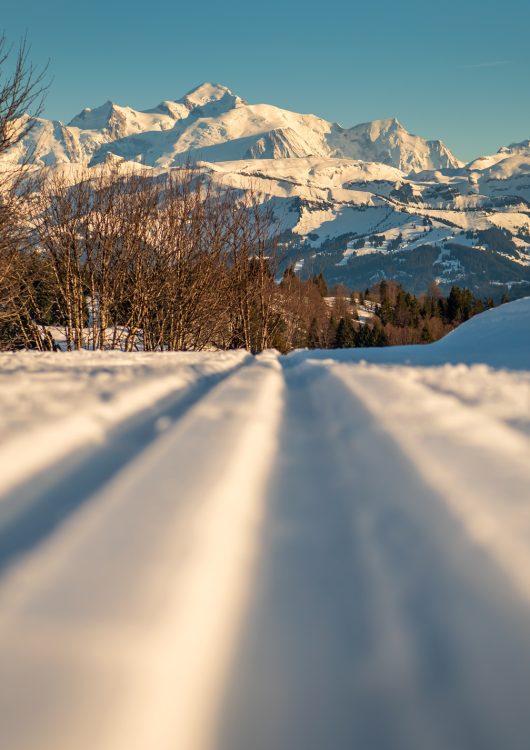 1- Top-quality snow cover
With the beginning of the slopes at an altitude of 1,500m, and 120 snow canons across the resort, you are pretty much guaranteed snow while you're here! To reassure you, here is some information about past snow-cover at the resort. So are you ready to book your holiday?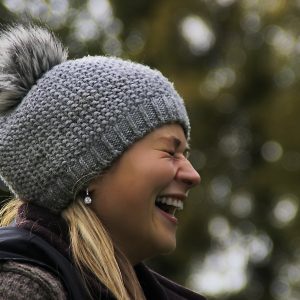 2- A family-friendly and affordable resort
I learnt to ski as a child at this resort, and my own children learnt to ski here too. There is a great atmosphere in the village and something for the whole family, from the grandparents to the little ones. When you compare the prices of ski passes here with other resorts, there's no hesitation whatsoever to come back! There's no doubt at all!
Anne, Fan de Praz de Lys Sommand et maman de 3 enfants
3- Skiing and so much more
1 – Breath-taking views and landscapes