Did you know?
You're planning your dream skiing holiday, and you've got a lot of questions. Just picture 4 metres of snow, a clear blue sky all week long, no chains to put on your tyres to get here, and maybe a chamois wandering past your balcony… we're dreaming about it too! We can't guarantee all of that… but one thing we can guarantee is the snow cover! Here in Praz de Lys Sommand, you'll be skiing at the 3rd highest ski resort in the Haute-Savoie at the start of the ski slopes!
What exactly does that mean? Quite simply, it means that we are pretty much guaranteed to have snow, and that if there isn't any here, you're not likely to find any elsewhere in the department, and we haven't even mentioned the magnificent view of Mont-Blanc yet…
Do you want us to prove it?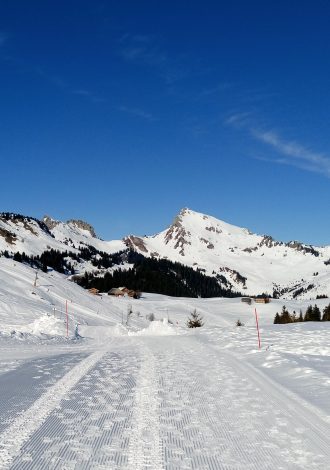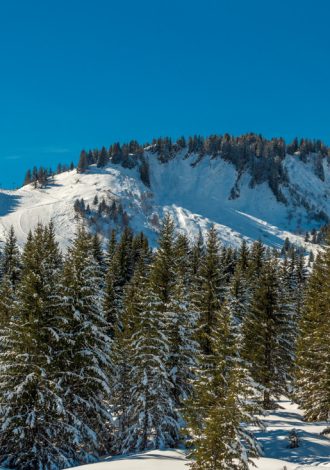 Here is a chart showing the snow cover per month over the past few years!
Vous êtes convaincu dans 3…2…1…