Snowshoeing with a guide
The mountains are not all rest and relaxation. Do you want to head off the beaten track into the heart of nature? We understand! Make sure you take all the right precautions and you will enjoy your trip. In Praz de Lys Sommand, our guides will make every effort to ensure you take home some wonderful memories!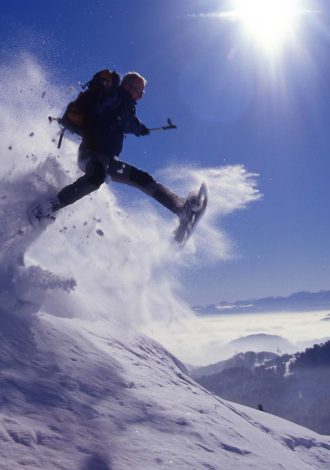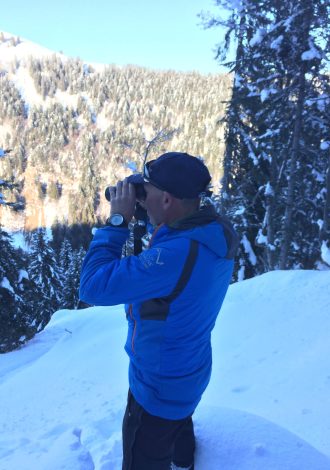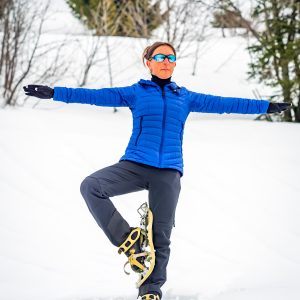 Why not try:
Leave at nightfall, by snowshoe, with your headlamp… Walk in silence and enjoy the tranquillity of nature around you. Follow a guide who knows the region like the back of his hand and will share his knowledge with you…what a breath of fresh air!
What about if your walk led you to a remote chalet where a delicious cheese fondue awaited you? Makes you wonder what you're waiting for to come back!
Anne
Find out your guided hike