You'll be speechless in 3...2...1...
You'll be speechless in 3…2…1…
Are you a beginner or experienced hiker? Come and get revitalised in the fresh air of Praz de Lys Sommand, Taninges or Mieussy. Alone or with a guide, in trail-running mode or for a gentle stroll, come and explore our superb landscapes!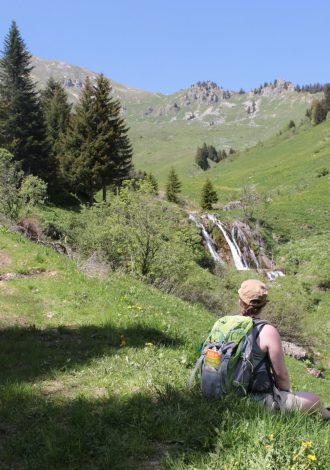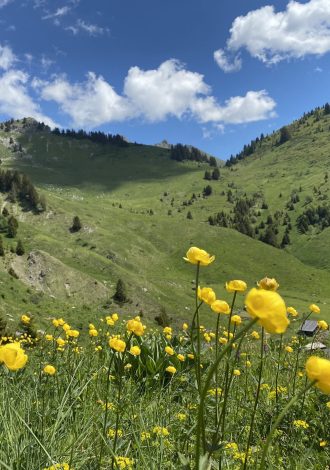 Our unmissable family outings
Walk up to the Lac de Roy
This is THE ultimate family walk!
Pique nique en famille
The Haut-Fleury Ski Lift
No uphill climbs, just downhill fun! Take advantage of our ski lift, open to pedestrians throughout the summer. 2,000 metres here we come!
Discover
All our hiking itineraries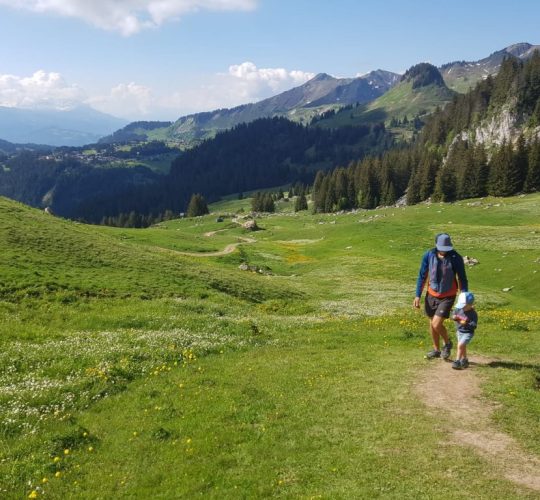 Whether you come alone or with family, you'll find something to suit you, there's something for everyone!
Discover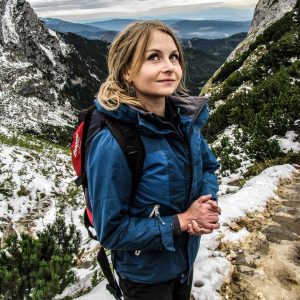 It's decided, we're coming back this summer!
We went to Praz de Lys Sommand last summer. My husband is a sports fanatic and our children are 3 and 6 so it's not easy to please everyone… The advisors at the Tourist Office managed to find us some varied itineraries that were suitable for the whole family! With the map and guidebook featuring all the hiking routes in the Giffre Valley, we found exactly what we were looking for!
Nathalie
Would you prefer to set off with a guide?