Your guide for a day... or longer!
Do you believe you've seen all there is to see of the resort and you'd like to discover some new places? Maybe you don't have the best sense of direction and you're not sure about going into the mountains alone? Your partner and children no longer want to go hiking with you and you're fed up with going alone? You're used to roaming the mountains but you never catch a glimpse of wild animals?
Hiking must always be a pleasurable experience, so don't hesitate to contact a mountain guide to come with you !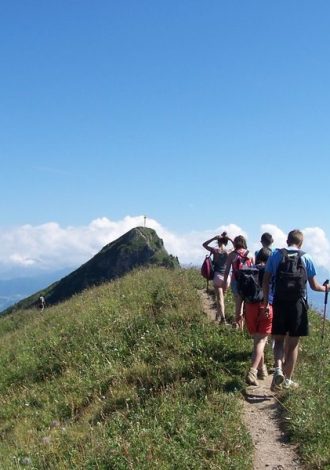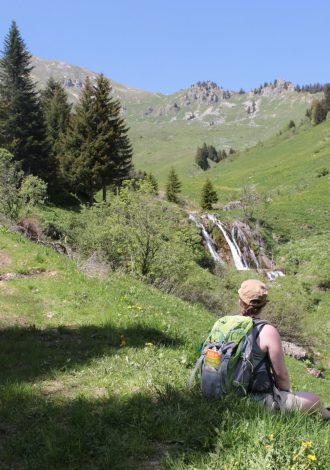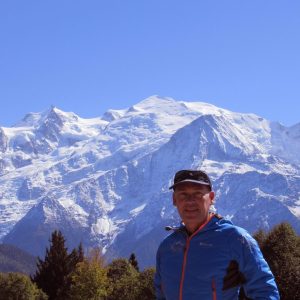 A word from the guide
I am a mountain guide and my absolute passion is to roam this preserved natural environment, to relive my childhood memories.
I love sharing my off-piste experience with my clients, to guide them to the most secret spots of the mountains. I also love surprising them, leaving them wanting to know more, or telling them a story, to leave them with unforgettable memories from this authentic & original experience. My favourite is going to the Arêtes des Follys in the summer to admire the remarkable plant life. In the winter, it's Boutigny valley, a real winter wonderland.
André