Winter hibernation is over!
After having slept all winter long, the marmots are back on our pastures. And in Praz de Lys Sommand, they are not only a myth! Just like your children, they are early risers and are always in a hurry to go and have fun and roam the mountain trails. Apparently even the most short-sighted won't be needing binoculars to see them!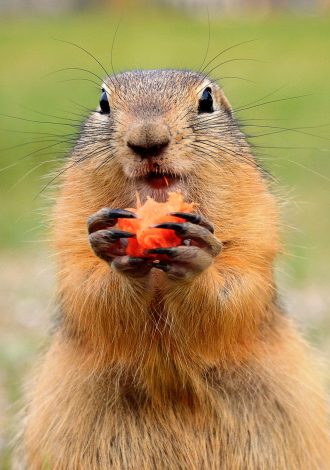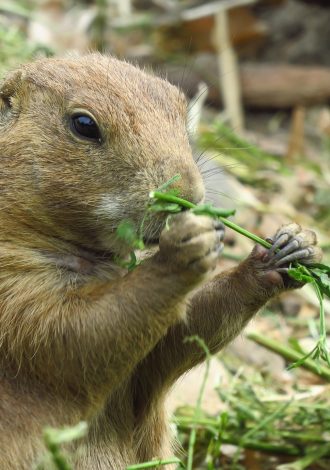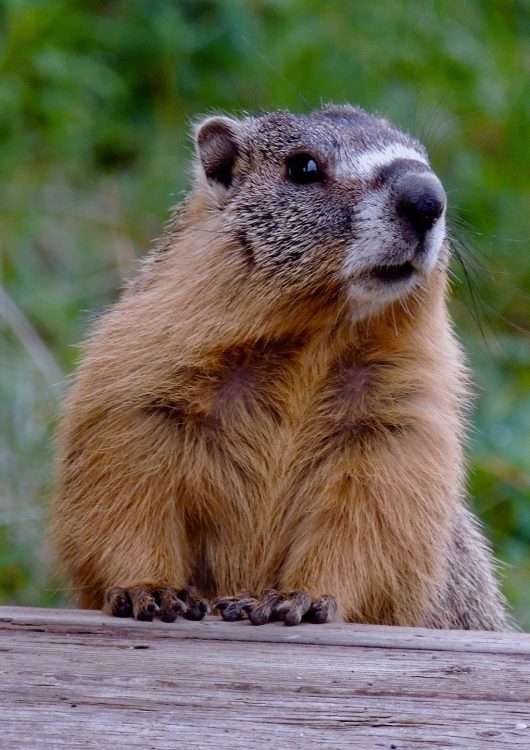 Where can I see marmots?
Marmots are around 50 cm long and live in underground burrows under the rocks up on the mountain pastures. In Praz de Lys Sommand, there are at least 3 easily accessible places where you are guaranteed to see them!   Along these 3 walks, you are in with a good chance of seeing our favourite rodent! What's more, marmots have got good taste… They choose to live in the burrows with a view of Mont-Blanc! So listen carefully, keep your eyes peeled, make the most of this experience and… have an unforgettable family day out!
Top 3 walks for observing marmots
1. Lac de Roy
This is THE unmissable walk to see marmots roaming freely!
Discover
2. Chalet Blanc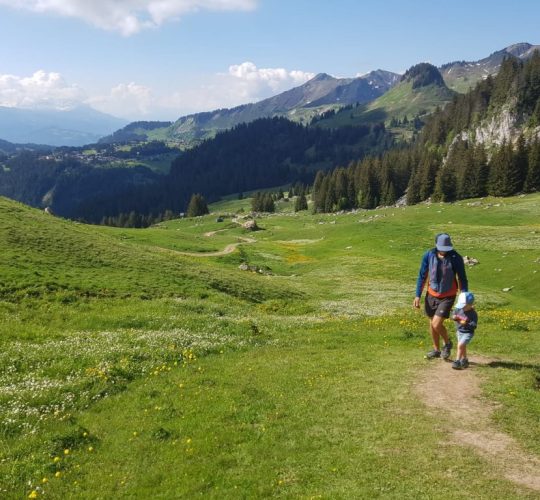 This easy walk through the pastures is ideal for families. Open your eyes, the marmots are watching!
Discover
3. Skilift Haut-Fleury
Why not try and count the burrows from up above? As a family, go on an adventure on a ski lift, for an unforgettable experience!
Discover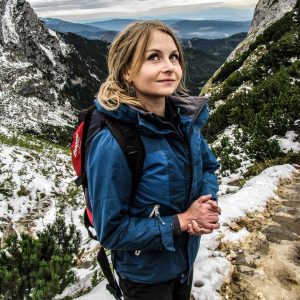 The greatest memories from our holiday
We went on a family walk to the Lac de Roy and we had a fantastic day out! We left early in the morning and the children saw several families of marmots roaming the pastures! We took the time to tell them all about the animals of the mountains and about how important it is to respect the environment here and the mountains. A superb, fun experience!
Don't hesitate to contact the Tourist Office who will advise you on the best walk that is suited to your family
Célia
Maman de 3 enfants