Label Tourisme et Handicap
Praz de Lys Sommand Tourisme has performed a deep analysis of the accessibility of Taninges, Mieussy, Praz de Lys, and Sommand.
The team at the Tourism Office is at your disposal and can advise you in choosing your accommodations, sites to visit, and activities in keeping with your disability.
Praz de Lys Sommand Tourism earned the "TOURISM & DISABILITIES" label in 2011 and 2016.
The Label was earned for two of the four disabilities: Accessibility for people with reduced mobility and for people with mental disabilities.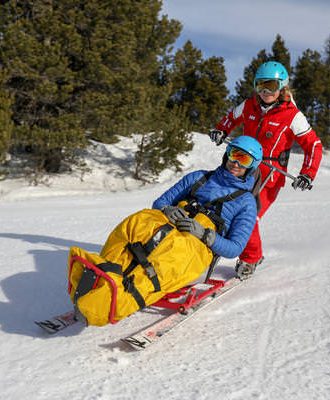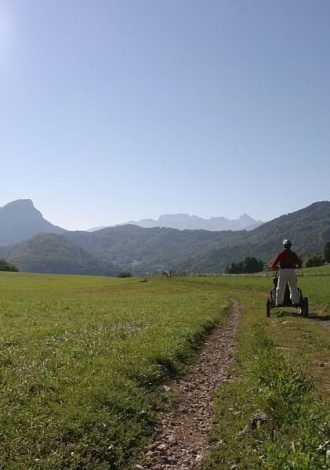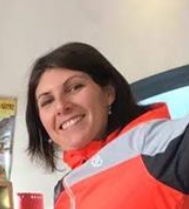 In our offices, you will find
Level main entrances at Taninges, Sommand, and Praz de Lys. Ring the bell at Mieussy to call the tourism advisor.
– One or two accessible parking spaces in front of or near the Tourism Office.
– Counters and reception bench lowered to wheelchair height.
– Wheelchairs available for people with disabilities, reduced mobility, or illness (at Taninges, Sommand, and Praz de Lys).
– Automatic door at Taninges indicated by blue strips.
– Pictograms on the counters.
– Improved restroom comfort for people with disabilities.
Delphine
Responsable Accueil de l'Office de Tourisme
The Tourist Office also offers Wheelblades rental: Small high-end skis that snap on to the wheels of wheelchairs or prams, thereby significantly improving mobility in winter, in the event of ice or snow.
Please get in touch for more information!
Find labelled accommodation