Taninges
Taninges, one foot in the past.
The centre of Taninges, focused around the market square, has changed little over the centuries. The Grande Rue, Rue des Arcades, old 16th century hump-backed bridge, Sainte-Anne chapel and fountain all bear witness to the past and contribute to the quiet charm of the village.
Stroll around the village streets to the cheerful chiming of the 44 bells housed in the bell tower of one of the largest churches in the Haute-Savoie. After having admired the grand organ and crossed the small, coolly-shaded 'Pré de l'église' park, continue on your way to the splendid 'Chartreuse de Mélan' (13th century) and its 16th century cloisters.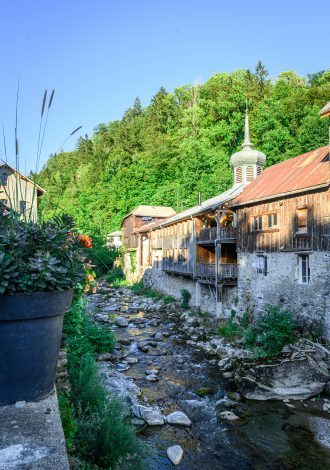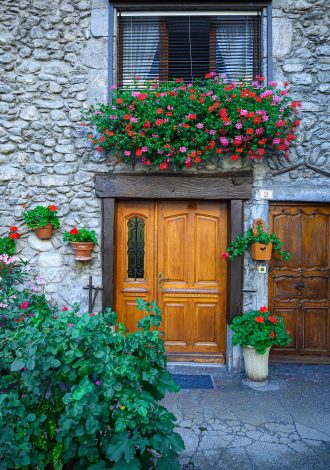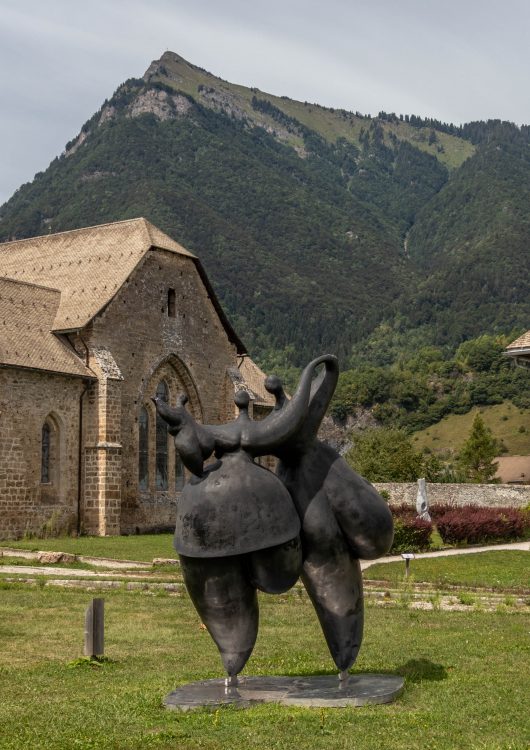 Taninges, one foot in the future
The Domaine Départemental de la Chartreuse de Mélan today hosts exhibitions and has a permanent park of monumental sculptures. Many concerts take place throughout the year in this key venue in the cultural life of the Haute-Savoie.
Taninges 609m-2000m
Amongst impressive landscapes, it may just take your breath away.  Stop to enjoy it, then continue until you reach some emotional peaks.
The best way to go walking with our 23 walking and hiking itineraries to be discovered
Bicycle touring, mountain biking or electric mountain biking; down, up or in a loop; for fun, exercise or relaxation… in Praz de Lys – Sommand, each to their own style, everyone has their cycling preferences.
The entire mountain at your feet