Mieussy
571m-2011m
The central village and its dozens of little hamlets are waiting to welcome you here on the doorstep to the Giffre Mountains. Mountains and cliffs make Mieussy the perfect place for climbing and paragliding. Medium altitude farming adds charm to the village. Enjoy Reblochon cheese and Tomme de Savoie at the 'Fruitière des Hauts-Fleury'. Secret places abound along the Giffre: the 'Pont du Diable' (devil's bridge), canyons and hidden beaches. We know how to make people feel welcome in Mieussy, so do not miss our traditional festivals!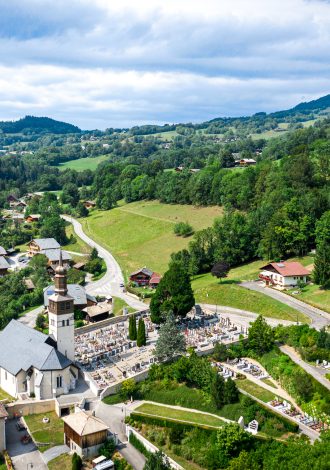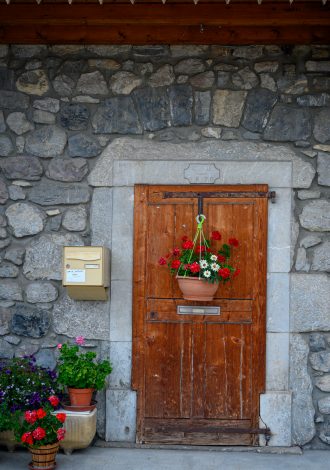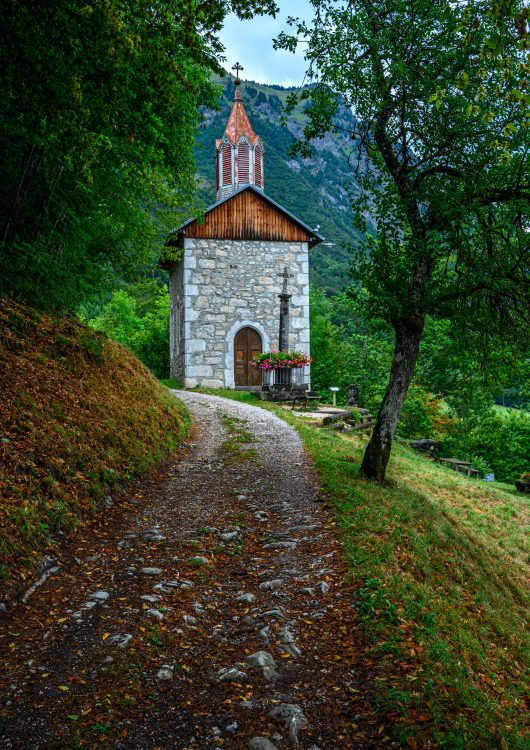 Mieussy: a base camp for hikers
A multitude of paths link the villages between the Giffre and the mountain.
The chapel trail: Starting out from the 'La Fruitière', you can discover 6 chapels (Notre Dame de Barbey, Saint-Grat, Messy, Leÿ, Quincy and Saint-Denis).
There are 3 spectacular trails to reach the alpine pastures in Sommand: via the Pas du Saix, Le Jourdy cave or the paved path and St Grat Chapel.


The birthplace of paragliding
In June 1978, three parachutists, Jean – Claude Bétemps, André Bohn and Gérard Bosson jumped off the summit Pertuiset for the first time with a parachute in order to avoid the rising costs of plane travel. A little later, they founded the first nursery club…
Amandine
Guide du Patrimoine Savoie Mont-Blanc
Mieussy, its alpine pastures and cheeses
Hiking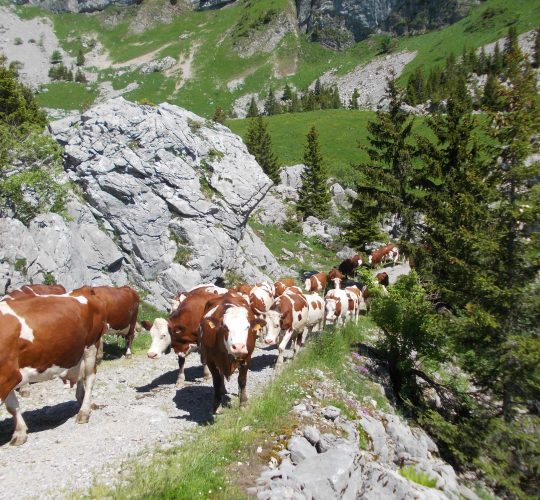 In the summer, the Alpine meadows in Sommand see the arrival of the flocks from the valley. Take a peaceful stroll in these rolling, welcoming lands!
Discover
Croq'Alp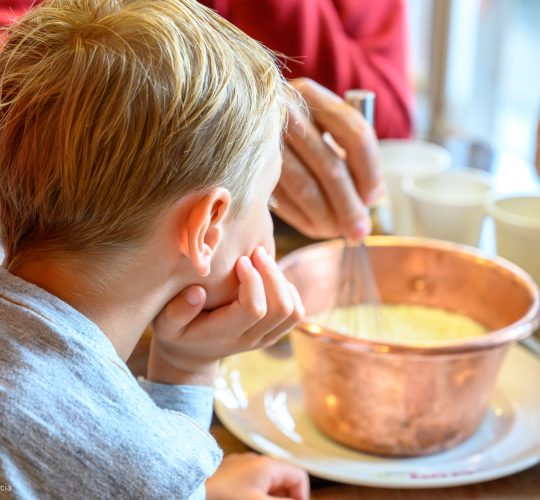 Follow Lactasia, the heroine of a 3D film, as she goes from the alpine pastures to the maturing cellars and learn the secrets behind the smells, flavours and aromas of our Savoie cheeses. Production room with viewing gallery, guided tasting and 3D film.
Discover
Fruitière des Hauts-Fleury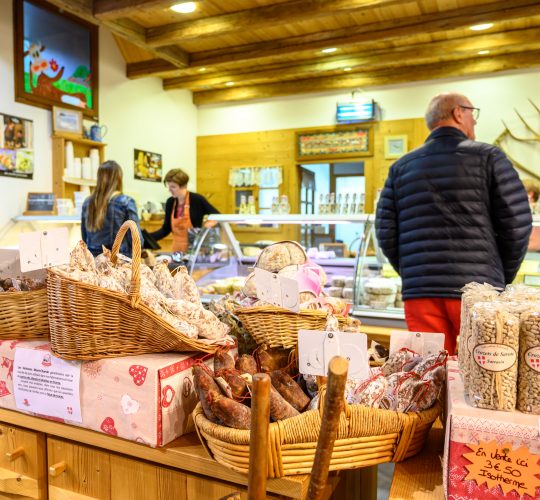 Every day, the Mieussy farmers deliver their milk here for the on-site manufacture of Tomme de Savoie (IGP) and Reblochon (AOP).
Discover
Mieussy, its river and lakes
Here, both streams and torrents flow into the Giffre! Its waters change colour depending on the season!
The magnificent eastern lakeAnthon is the perfect place for a spot of fishing. Many climbing routes have been created overlooking the lake.