Colours... scents... finds...
Autumn is in the air! Why don't you take advantage of a sunny spell to go and admire your surroundings? A walk to look for chestnuts with the children, a long afternoon picking mushrooms, or a great hiking expedition to admire the valley and the warm autumn colours… some fantastic activities await you! And another series of beautiful photos of Praz de Lys Sommand and our villages of Taninges and Mieussy.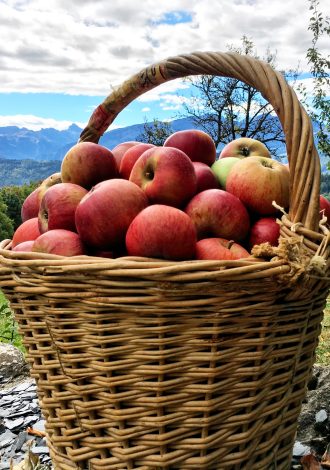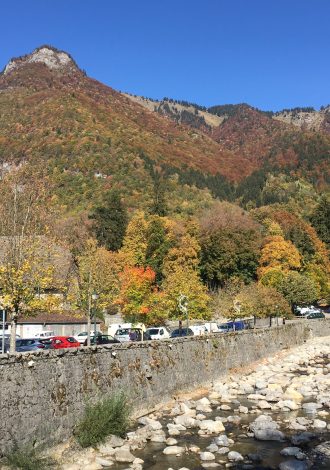 Take to the heights… and enjoy the view!
Mother Nature, just for you
Circuit du Bartou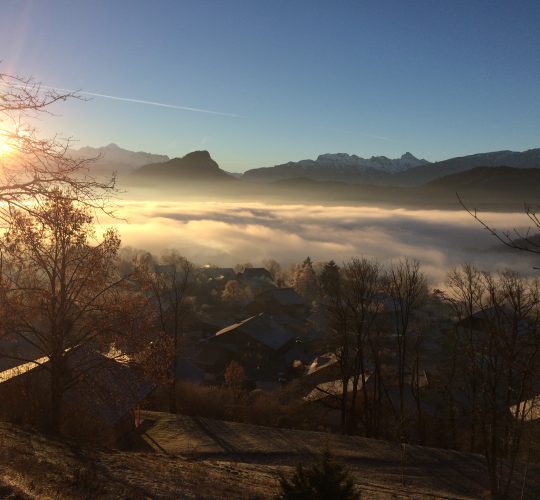 Between Mieussy and Sommand, the hamlets, pastures, a waterfall…you'll be going home with some amazing memories
Let's go
Plateau de Loex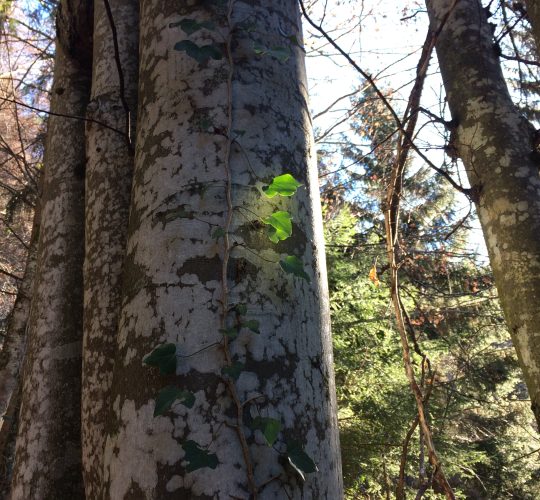 Enjoy a walk through this preserved environment! Don't forget to listen carefully… There are some protected species of bird here!
Let's Go
Ivoray
This short 1.5-hour loop has some surprises for you!
Let's go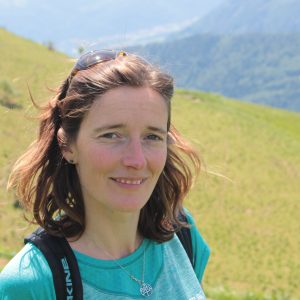 Before setting off...
Don't forget your raincoat! Because here, one rain shower can quickly be followed by another… But you'll see, once you've set off on a walk, you'll forget the bad weather and you'll just be able to enjoy the wonderful views all around you! And when you get back home, send us your photos… I'd like to share my tips on where to go foraging and other ideas for outings.
Anne-Claude
Votre conseillère en séjours