Hiking is fantastic!
This winter, go and explore our 30 kilometres of pedestrian trails! In complete safety, along groomed and marked trails, explore the breath-taking landscapes of Praz de Lys and Sommand at your own pace!
Stop to admire your surroundings, then set off again, you'll never forget this amazing experience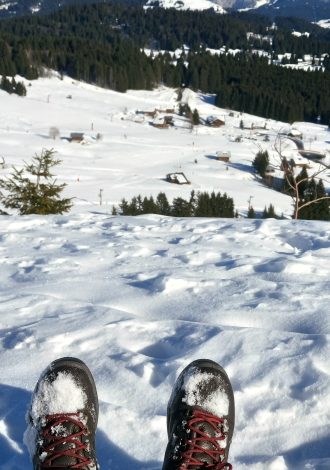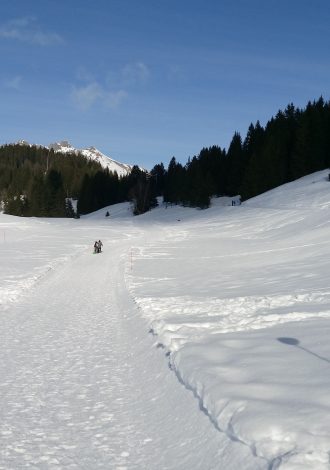 Our best winter hiking pathes
Would you prefer to set off with a guide?