Hire your mode of transport
There's something for everyone!
Are you more into two-wheelers with pedals, hooves and a mane or an engine and handlebars? Or why not all three?
No more hesitation! Here, in Praz de Lys Sommand, Taninges and Mieussy, everyone will find the right mode of transport they're looking for!
So what are you waiting for, go and book yours now!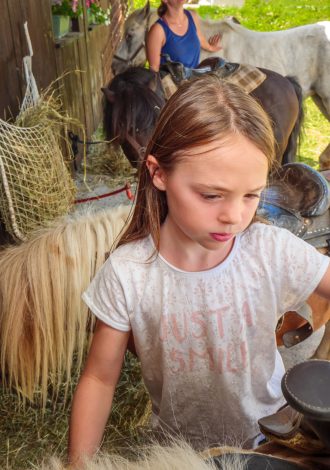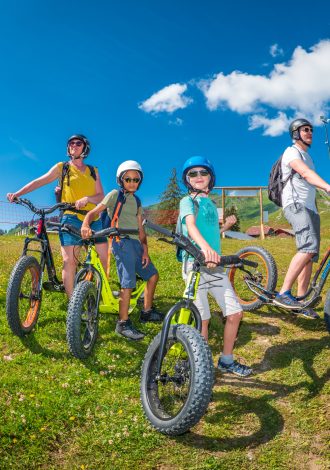 Hire a bike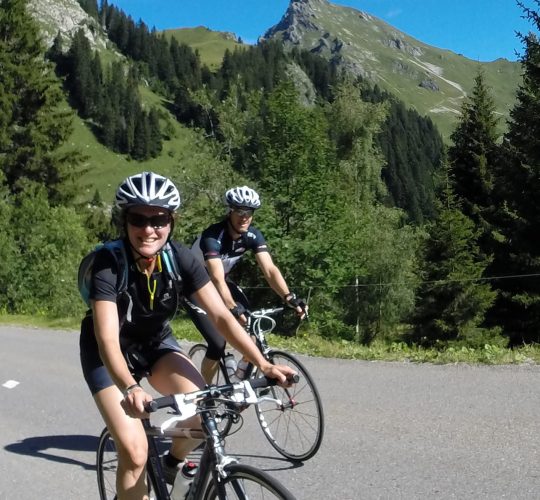 The Haute-Savoie is heaven-on-earth for two-wheelers! Over the mountain passes, mountain biking descents… there's something for everyone!
Discover
With a horse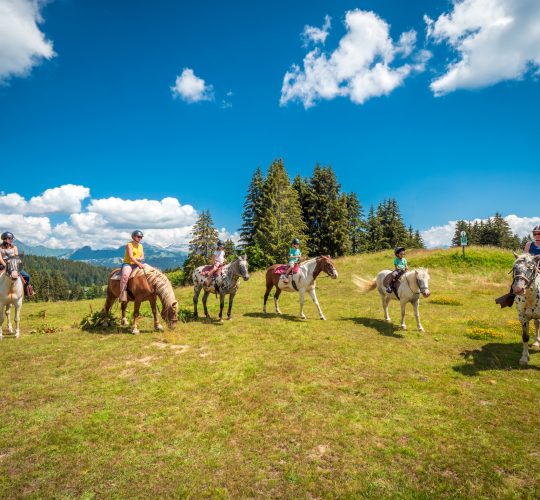 Just imagine… Exploring our beautiful mountains on horseback, on a pony or with a donkey… What an unforgettable experience surrounded by our breath-taking landscapes!
Discover
With a Harley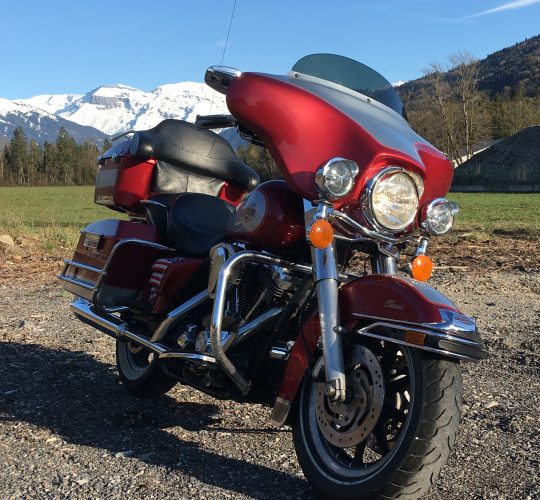 Are you a biker and you've always dreamt of riding through the mountains on a Harley? You're in the right place!
Discover
Are you still looking for more?