Don't be afraid on the way up!
The Haut-Fleury Ski Lift will be open all summer for walkers and hikers.
In these conditions, we bet you'll even be able to get to 2,000m without getting out of breath! 360° panoramic view at the top!
Discover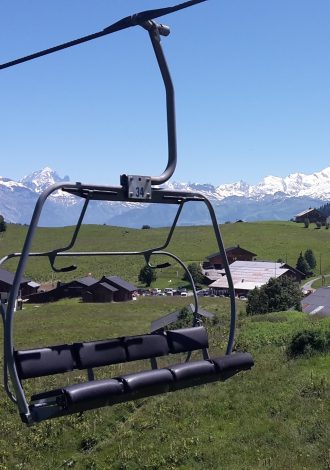 And once you've arrived at the top?