Peace-of-mind and complete safety
are you looking for a way to occupy your children during the holidays?
Stop looking, there's no need! Here in Praz de Lys Sommand, the children grow up literally before your eyes and can have fun being independent adventurers in complete safety. Meanwhile, you'll be able to take some time out for yourself! We bet you'll be wondering why you didn't think of this before…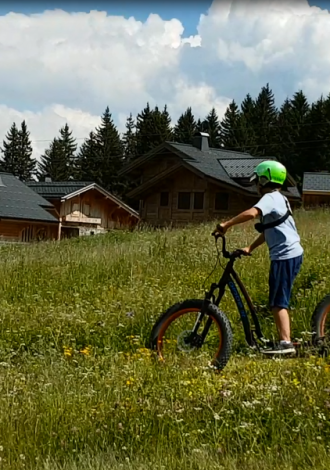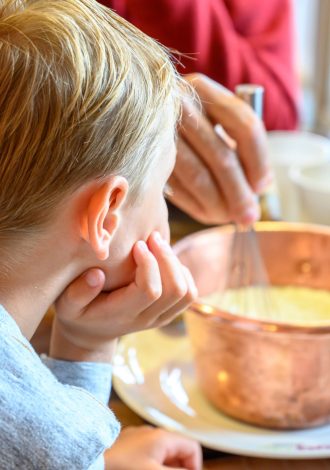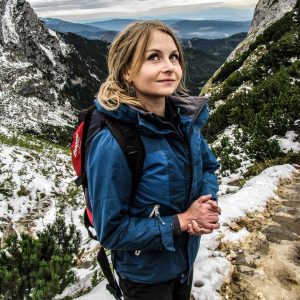 Every summer, we choose to go to Praz de Lys Sommand!
In Praz de Lys Sommand, we only see about 3 cars pass by every half an hour! The children go off all day building dens and playing in the forest, they come back for lunch and in the evening they are happy to go to bed, after all that exercise throughout the day. They are always happy when we trust them to go and buy a few essentials, buy bread or cheese straight from the farm. Here, they feel all grown up, and we can see them growing up in front of our eyes every summer! The whole family is delighted, and we wouldn't dream of going back to a crowded beach after that!
Céline
Maman de 3 enfants
For budding little explorers
Goûter à la ferme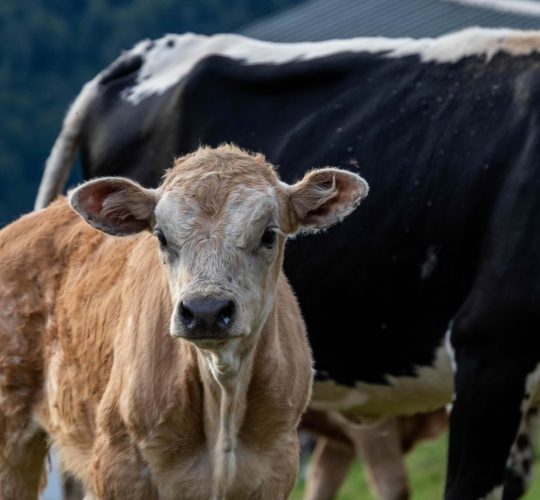 First path on the right, then straight ahead where snacks are waiting. Show them the way once, and they'll remember it forever! For some afternoon snacks on the farm, head to the Chalet des Bons Fromages!
Discover
Agenda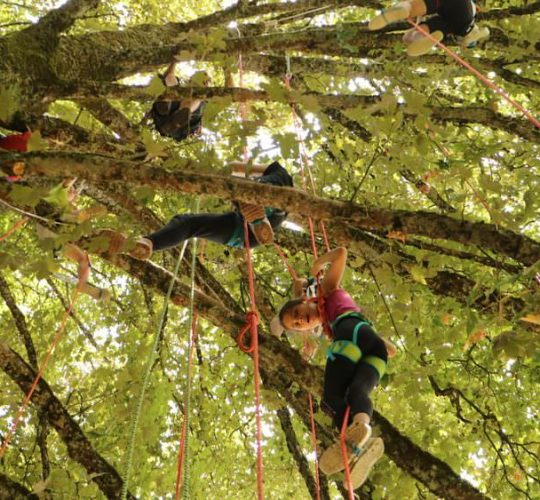 Workshops, walks, games… Our entertainment team from the Tourist Office have carefully concocted a programme especially for them… Little adventurers will have great fun all summer long!
Discover