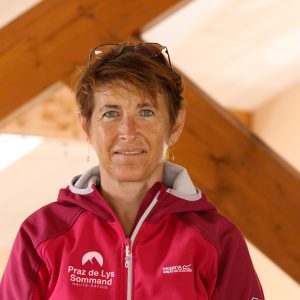 Use public transport to get here!
To come to Praz de Lys Sommand, Taninges and Mieussy in the winter, you don't need to come with your own car! There is a public transport system to and from the resort and the villages.
No need for snow tyres, chains and to remove the snow from your car. No more worrying about driving in the snow!
Find out about all the available options to get to this heaven on earth
Laurence
Directrice de l'Office de Tourisme
From Taninges and Mieussy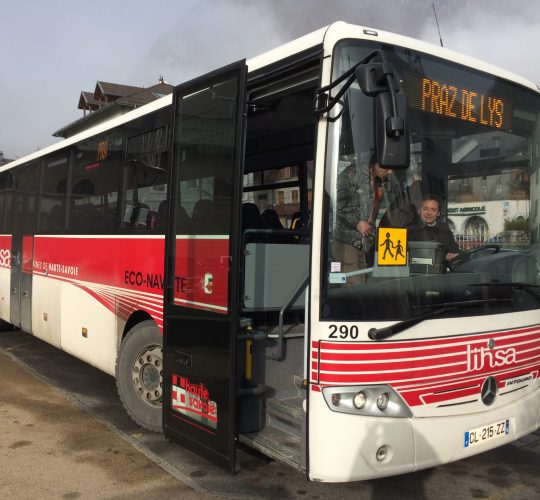 WINTER ECO-SHUTTLE SERVICE
• The winter eco-shuttle service runs every day between the villages and the resort. Several shuttles
• Timetables are available from tourist offices and at prazdelys-sommand.com
• € 1.50 per day – season ticket
Know More
From Cluses and Annemasse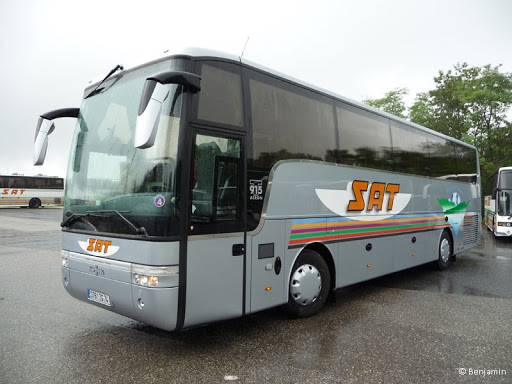 If you choose to come by train, there are shuttle buses from the train stations in Cluses and Annemasse to Mieussy, Taninges and Praz de Lys.
PLEASE NOTE: Some bus routes are TAD = Transport on Demand = ONLY function when reserved with SAT.
Cluses - Praz de Lys
From Geneva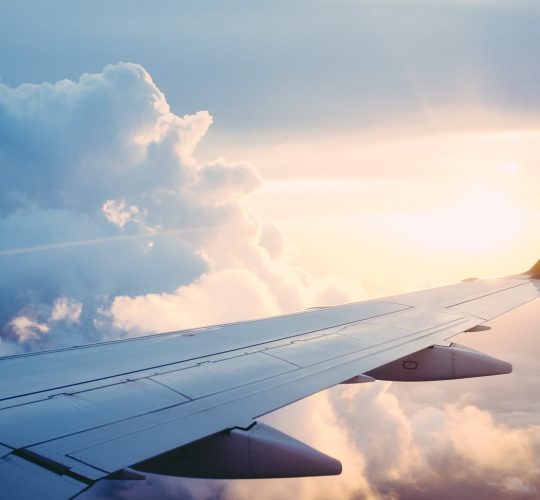 From Geneva Cointrin airport or Cornavin train station, transfer companies offer drop-off services to Taninges and Mieussy.
Once you arrive in our villages, take the "econavette" up to the resort.
Compagnies
Book your bus ticket from Annemasse and Cluses.