My favourite picnic spots
Fresh bread, a delicious piece of local cheese in a sandwich, why not some blueberries picked along the way and some breath-taking views! Here are my favourite places for a picnic with family, friends, or even with colleagues at lunchtime!
Cécile
Votre conseillère en séjours
Lac de Flérier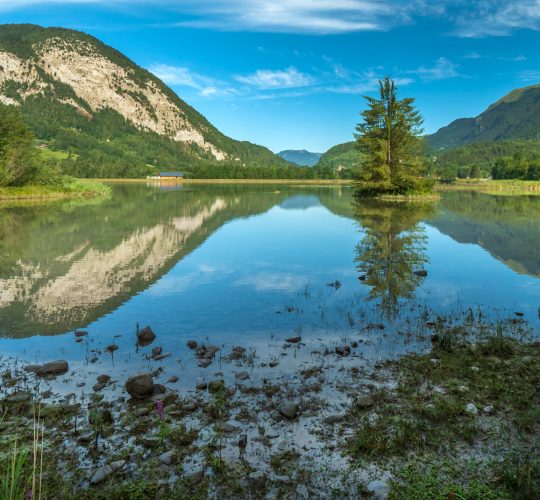 While you're exploring Taninges, stop off for a quiet picnic on the shores of the Lac de Flérier! The Lake can be accessed by car, or by foot from the centre of the village.
Discover
Col de la Ramaz
Fancy a bike ride? At the start of a hiking trip? Or you just want to enjoy the view? Stop off for a picnic at the picnic tables available at the Col de la Ramaz!
Discover more
Lac de Sommand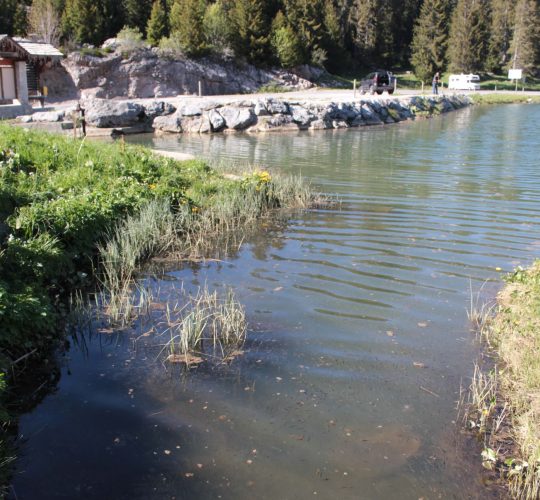 Take advantage of the picnic tables on the shores of the Lac de Sommand and why not take a dip!
Discover
Picnics are a real tradition!
A picnic in the mountains, sitting on the grass during a hike or at a picnic table along a footpath, just go with the flow! We're counting on you to remember the picnic hamper full of local produce. But before you leave, don't forget to check the weather forecast, to make sure a mountain storm doesn't rain on your parade.
How about we reveal even more of our hidden picnic spots to you?