Drool...
Reblochon is the iconic cheese of the Savoie region of France and no holiday in the mountains would be complete without it… Mmmm, we're drooling just thinking about it…
Here are our recipe ideas with reblochon cheese, bon appetit!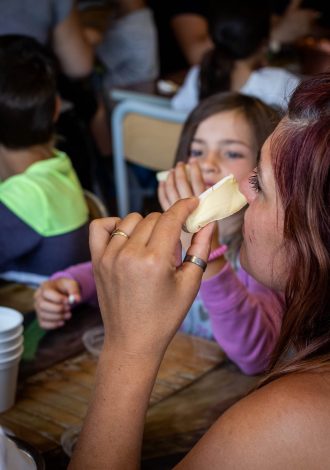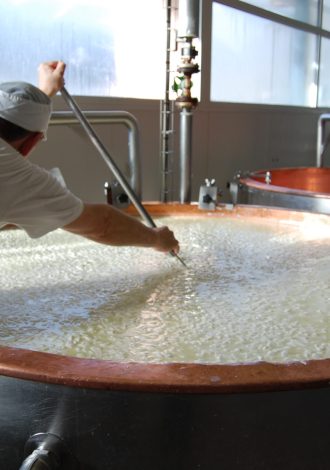 Healthy Recipes
It's possible! Who'd have thought? Reblochon cheese doesn't necessarily mean a high-calorie meal on a winter's night in front of the fire… It can also go very well with fruit and vegetables, cocktail nibbles, as part of a starter or a main course!