What is Tourist Tax?
Tourist tax was introduced in France in 1910. It is compulsory for holidaymakers staying in tourist accommodation. It is to be paid directly to the landlord of the furnished rental, the host, the hotel (except in Taninges where this tax is included in the price of the hotel room) who will then pass it on to the Town Council.
The amount of this tax varies depending on the type of accommodation and the rating.
Know more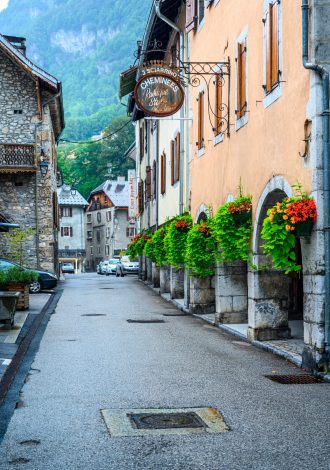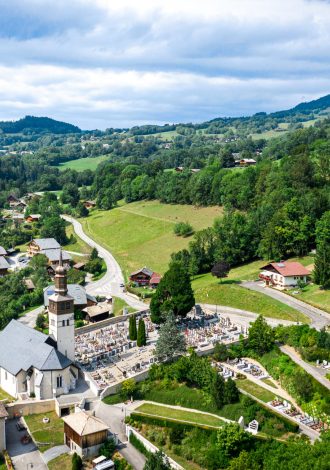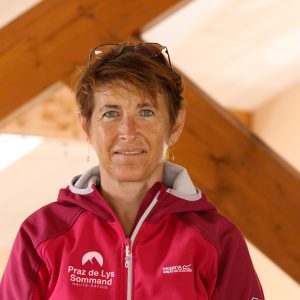 What is tourist tax for?
The money acquired through tourist tax, in accordance with the law, can only be used for the following expenses:
to promote the destination
to develop visitor numbers
to improve the quality of welcome services for tourists, in partnership with the Tourist Office
The following are exempt from this tax:
Children under the age of 18
 Those with a seasonal work contract, employed in the local area
Laurence
Directrice de Praz de Lys Sommand Tourisme