Your dream holiday
Are you going on holiday with your extended family, with friends or with your club? It's not always easy to find accommodation that is big enough for everyone! Here you'll find all the accommodation that can sleep 10 or more!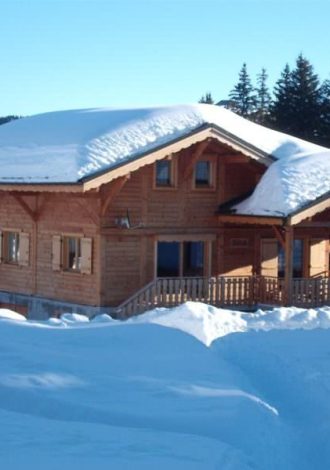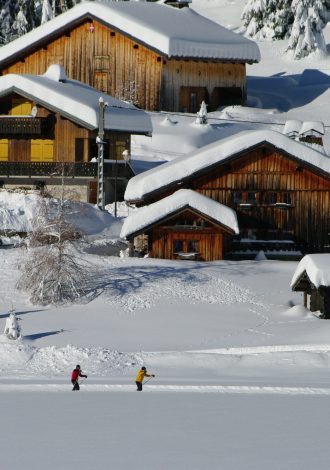 Loading in progress... Please wait
No chalet available anymore ?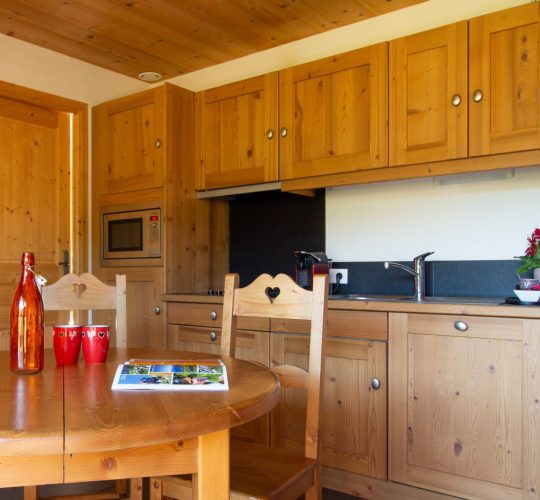 The big capacity accommodation is often quickly booked up… If you don't find what you're looking for, why not book several apartments?
Discover
All the activities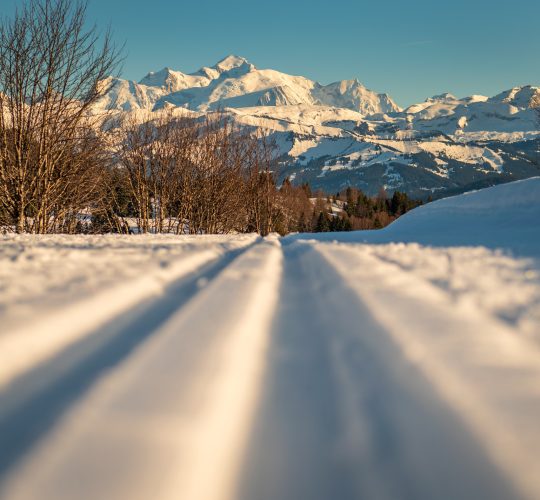 When travelling as a group, it's not always easy to please everyone in terms of activities. Here you'll find all the activities on offer at the resort so you can plan your week !
Discover