Were you dreaming about it? We've done it!
You can now find all the outdoor activities in Praz de Lys, Sommand, Taninges and Mieussy, in the Giffre Mountains, in one place, free-of-charge! Hiking, trail-running, cycling and mountain biking itineraries… As well as good places for paragliding, climbing, fishing or horse-riding, there's something for the whole family, to go back home with some fantastic memories (and tired legs!)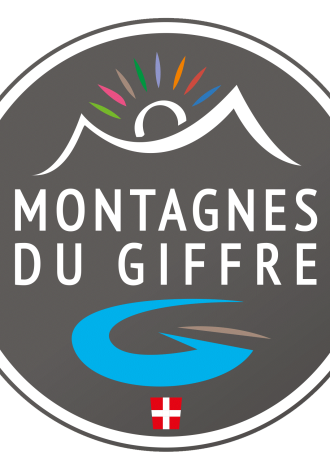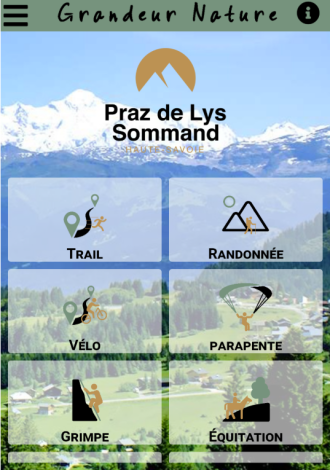 Download our app : Grandeur Nature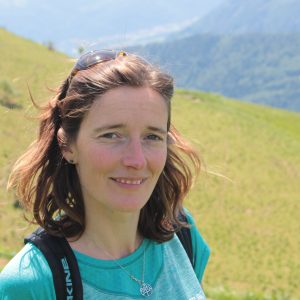 Try it, you won't regret it
This application will be really useful… Before your holiday, to plan your trip, during your holiday, to avoid getting lost, and after your holiday, to show your friends what you did.
What are you waiting for? Try it, you won't regret it!
Anne-Claude
Votre conseillère en séjour