Qualité
The brand Qualité Tourisme
In May 2012, the Tourism Office of Praz de Lys Sommand committed to the French "Qualité Tourisme" brand, in accordance with the quality approach of the Tourism Offices of France.
This brand selects and unifies under a single symbol all the quality efforts brought to bear to ensure your satisfaction with lodging, food service, seasonal rentals, and Tourism Offices. Qualité Tourisme is proof of the quality of our services, in which customer satisfaction is our chief goal.
In July 2014, Praz de Lys Sommand Tourisme earned the Qualité Tourisme brand for a three-year period.
In October 2017, we earned a renewal of the brand until 2020.
The Brand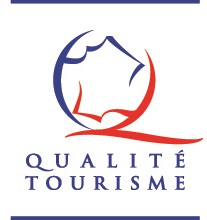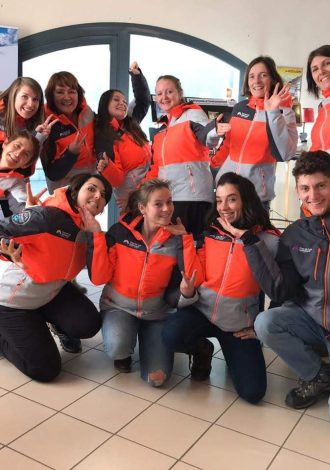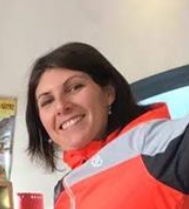 About us
Internally, the approach helped to organise the roles of all involved, strengthen our organisation for the merger, highlight problems, and solve them..
To achieve this, the team was trained, given new computing tools, and worked hand-in-hand to move forward.
Today, our credibility is stronger (we are the 331st Tourism Office to earn this label, out of 2800 in France), and we have strengthened ties with our partners as well.
Delphine
Responsable de la Démarche Qualité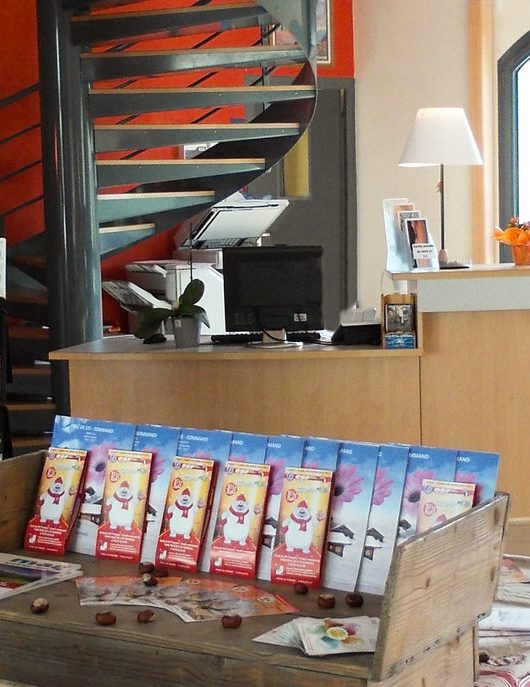 Our commitments remain unchanged:
Giving you a warm welcome and listening to your needs
Responding to your requests in order to satisfy you
Offering you enjoyable accommodations
Promoting our region and partners
Customer/partner satisfaction is our priority. In order to stay attentive to your needs, satisfaction surveys are available from the reception department or by email request (accueil@prazdelys-sommand.com).
Classification of the Tourist Office
At the same time, Praz de Lys Sommand earned "CLASSIFICATION IN CATEGORY 2"
Praz de Lys Sommand Tourism meets the description in category 2:
"A Category II office is medium-size, working in a geographic area representative of a consumer marketplace. It offers a variety of services, develops a targeted promotion policy, and has tools to listen and improve the quality of the services offered."