Mechanical Music Museum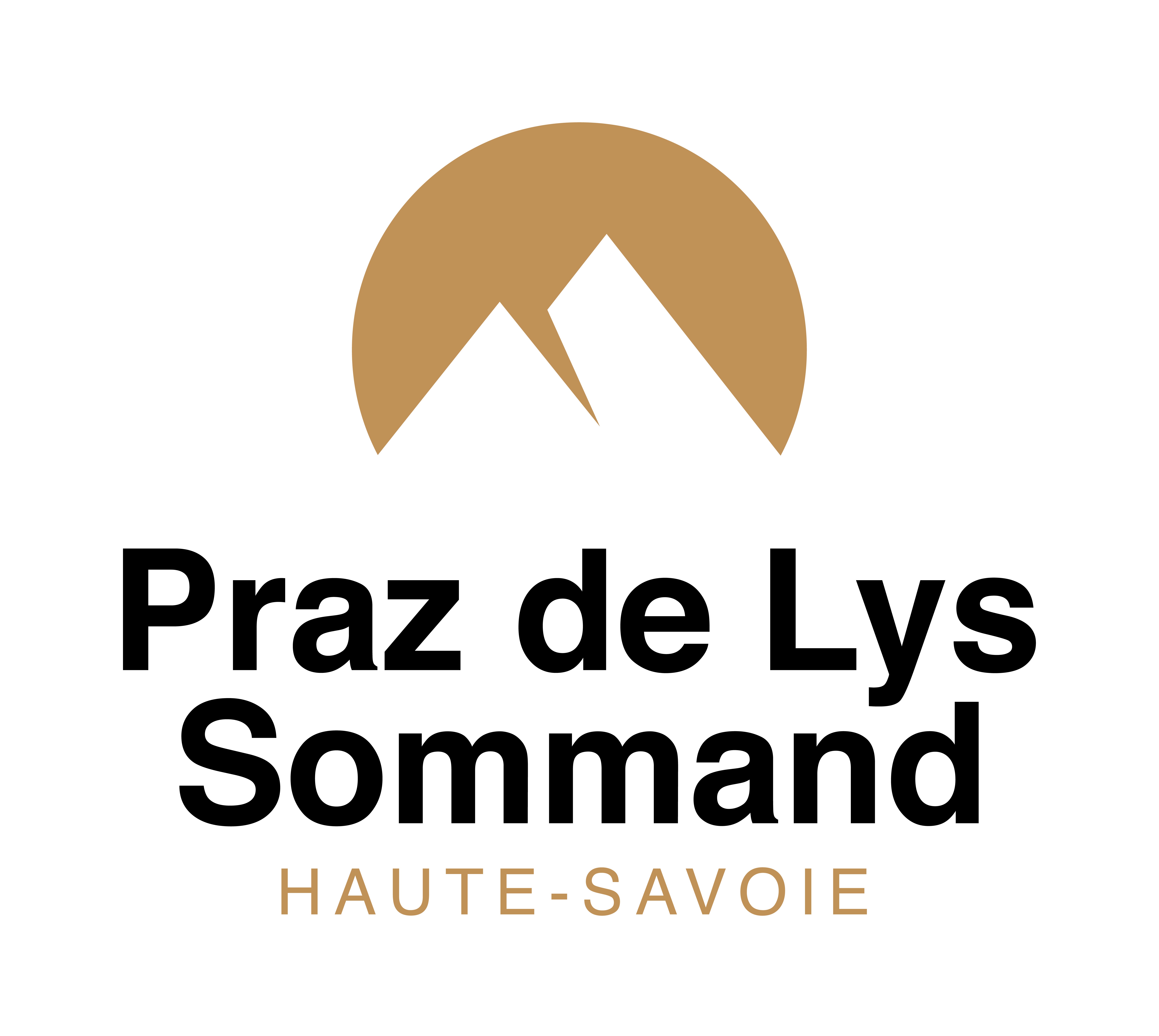 DD slash MM slash YYYY

Pour plus d'informations sur le traitement des données personnelles, cliquez ici.

This field is for validation purposes and should be left unchanged.
About
The museum doubled its exhibition space in 2013 and the scenography was completely revisited in 2017 and new pieces are on display this year.
Come (re)discover the rooms of the Museum of Mechanical Music !
Building A:
-The Music Lounge
-The room with music boxes
-The concert hall
-The Guinguette and the Cabaret

Building B:
-The funfair and its barrel organs
-The cinema and its organ to accompany silent films
-The speaking machine : during a projection, discover how phonographs work, jukeboxes
-The automates and music toys room
-The workshop: in an old cellar, reconstitution of an old workshop of restoration of instruments.

In the Imperial Gallery, linking the two buildings: Espace Savoie, Espace pédagogique, temporary exhibition and a reconstituted street presents a collection of barrel organs from their origins to the present day.

In the exhibition gallery in the museum, the wonderful collection of automates by Roger and Gallet. Forty-odd moving scènes haven been brought to live in this space.

800 exhibits are displayed in the context of their historical period:
- Carillons, clocks, music boxes
- An animated tables and automatons
- Orgues street, dance and riding
- Orchestrelles and orchestrions
- Pianos mechanical and pneumatic
- Phonographs, gramaophones and juke boxes ...
- String instruments: violins, harp, banjo ...
- Automates and animated scenes

Guided tours (Building A), last at 6 pm, (by appointment for groups with possibility to visit in the morning), or free visits (building B).

Temporary exhibition: 40 years of mechanical music in Les Gets.
Joint entrance ticket for the Museum and exhibition areas (1500m2), about 2 hours visit.
All the conditions are respected so that clients are reassured at the idea of coming with family or friends. For example, the tour route is clearly marked out. We have installed protection and distancing devices.

The hours are slightly reduced in order to ensure the necessary cleaning and disinfection. Opening every day and over a longer period of time if the sanitary conditions become more relaxed.

Health pass or negative PCR test required.
Direction of visit to follow.
Services and equipment
Toilets
Car park
Coach parking
Guided individual tours
Unguided group tours
Guided group tours
Educational visits
Themed tour
Shop
Set down on-site for groups
Permanent entertainments organiser
Tourist brochures
Tourist information
Guided tours
Unguided individual tours
Opening
From 02/01 to 05/02.
Closed on Saturday.

From 08/03 to 30/04.
Closed on Saturday.

From 13/07 to 22/08, daily.

From 20/09 to 31/10.
Closed on Tuesday.

From 20/12 to 01/01.
Closed exceptionally on bank holidays.
Closed on the 25th December and 1st of January (open in case of bad weather).
Rates
Group rate available for > 20 people.

On appointment for groups with possibility for morning visits. For further information on pricing, please contact the Museum directly.
Free with the Multipass.
Payment methods
Bank/credit card
Cheque
Chèques Vacances
Cash
Credit transfer
Chèques Culture
Assistive device
Number of rooms : 10 Number of persons per room mini : 30 Total capacity : 300 Group children maxi : 180 Group adults maxi : 180
Groups
Minimum number of people : 20
Maximum number of people : 150
Downloads